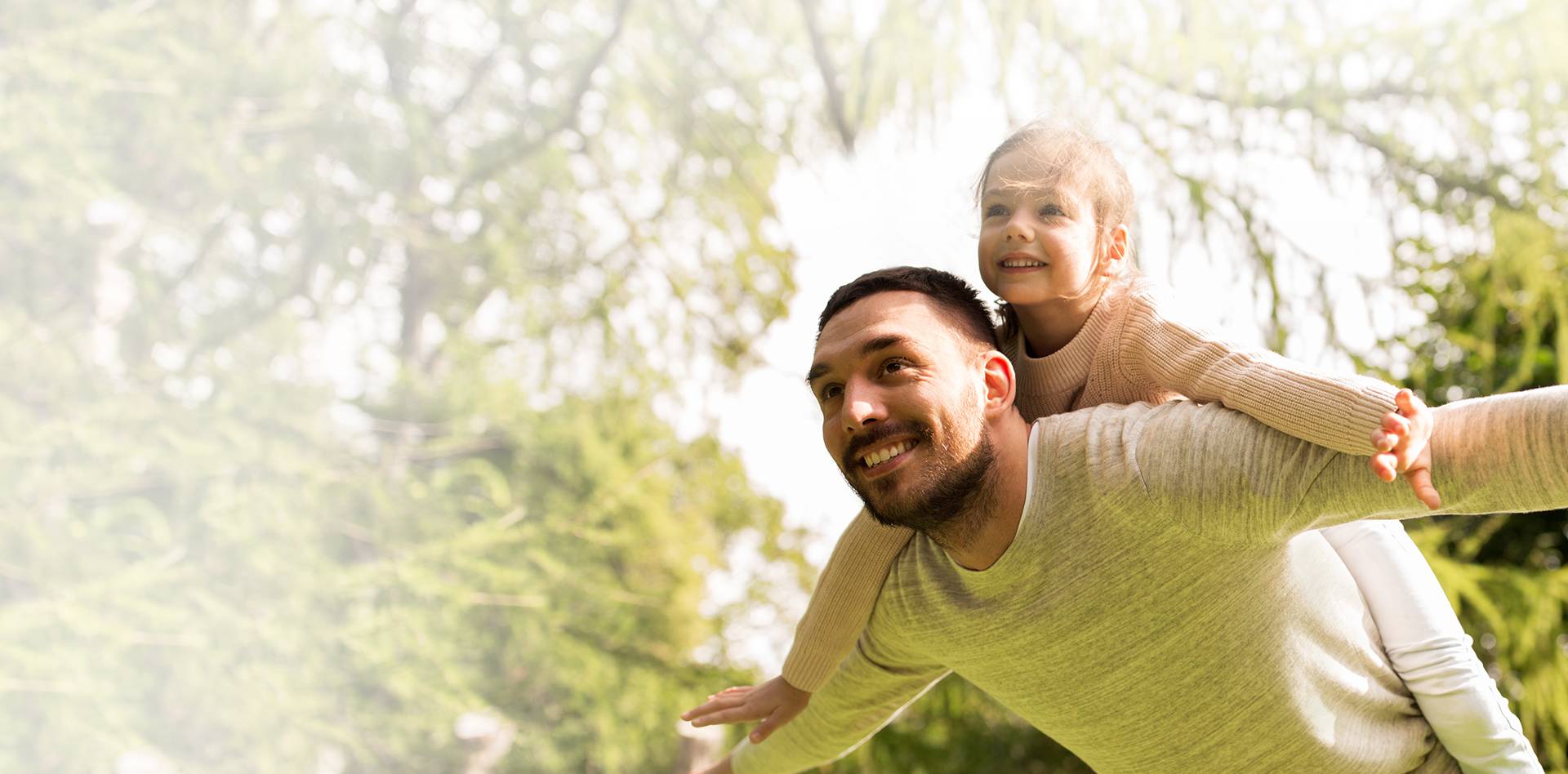 Certified

Family Law Specialist



Our firm understands what's at stake in your case - we will never give up on the result you deserve.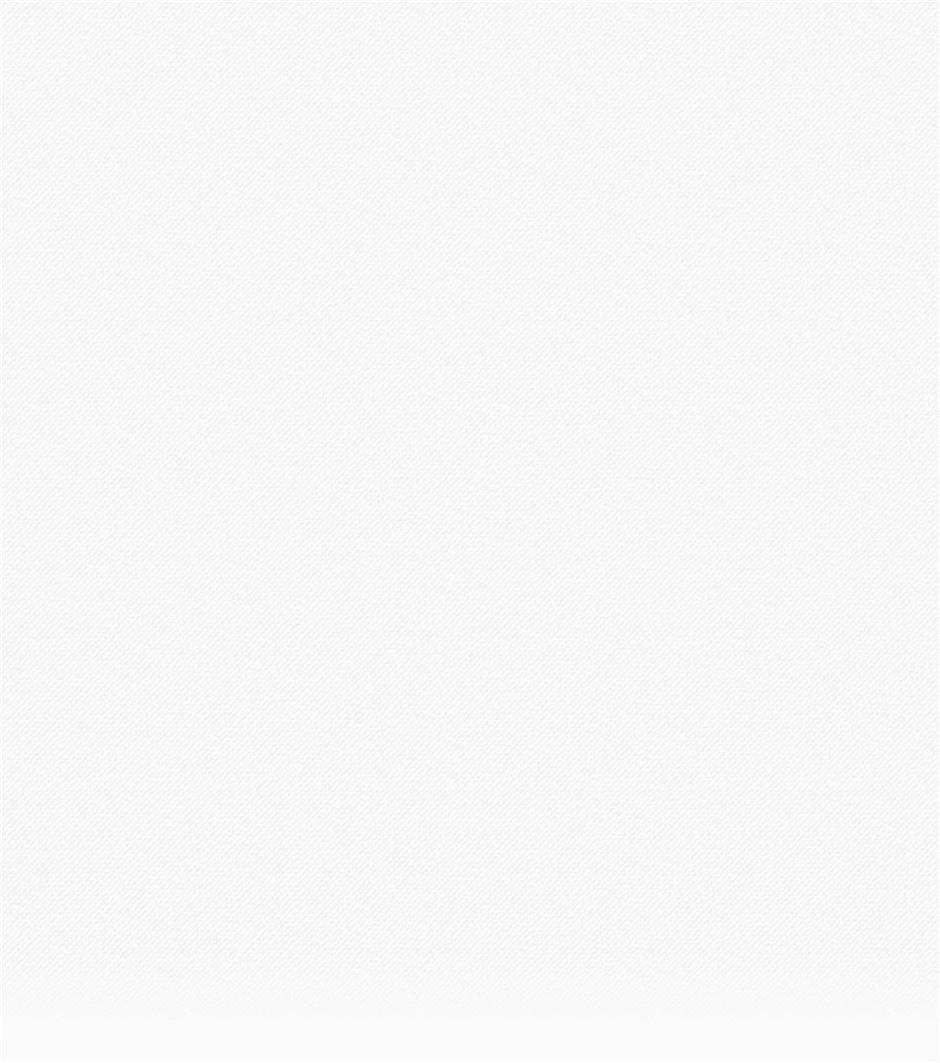 Palmdale Divorce Lawyer


Helping Clients Successfully Resolve Family Law Issues
California has a divorce rate of 50 percent. What this means is approximately half of all marriages end in divorce. California has sometimes been referred to as the divorce capital of the world, and the state's current divorce statistics are still shockingly high. Our divorce lawyer represents clients throughout the state of California with 25 years of legal experience. With the involvement of a knowledgeable and dedicated attorney, you can have confidence that you will achieve a favorable result in your case.
We offer direct legal representation to each client we assist. Rather than handing clients off to our firm's support staff, our attorney handles all important aspects of every case. Our support staff prepare paperwork and implement the case plan created by our lawyer. Lead Attorney Bigler will remain in direct contact with the client to make the necessary decisions for the case. At the Law Offices of John C. Bigler, our focus is to provide clients with professional legal representation. We understand the challenges you are facing if you are suffering the effects of a divorce or another family law issue.
Why Hire a Certified Family Law Specialist? Board-Certification in Family Law requires a demonstrated mastery of the practice area. Learn why only board-certified attorneys can be named experts in their field, and what this means for your case.
Family Law Cases We Handle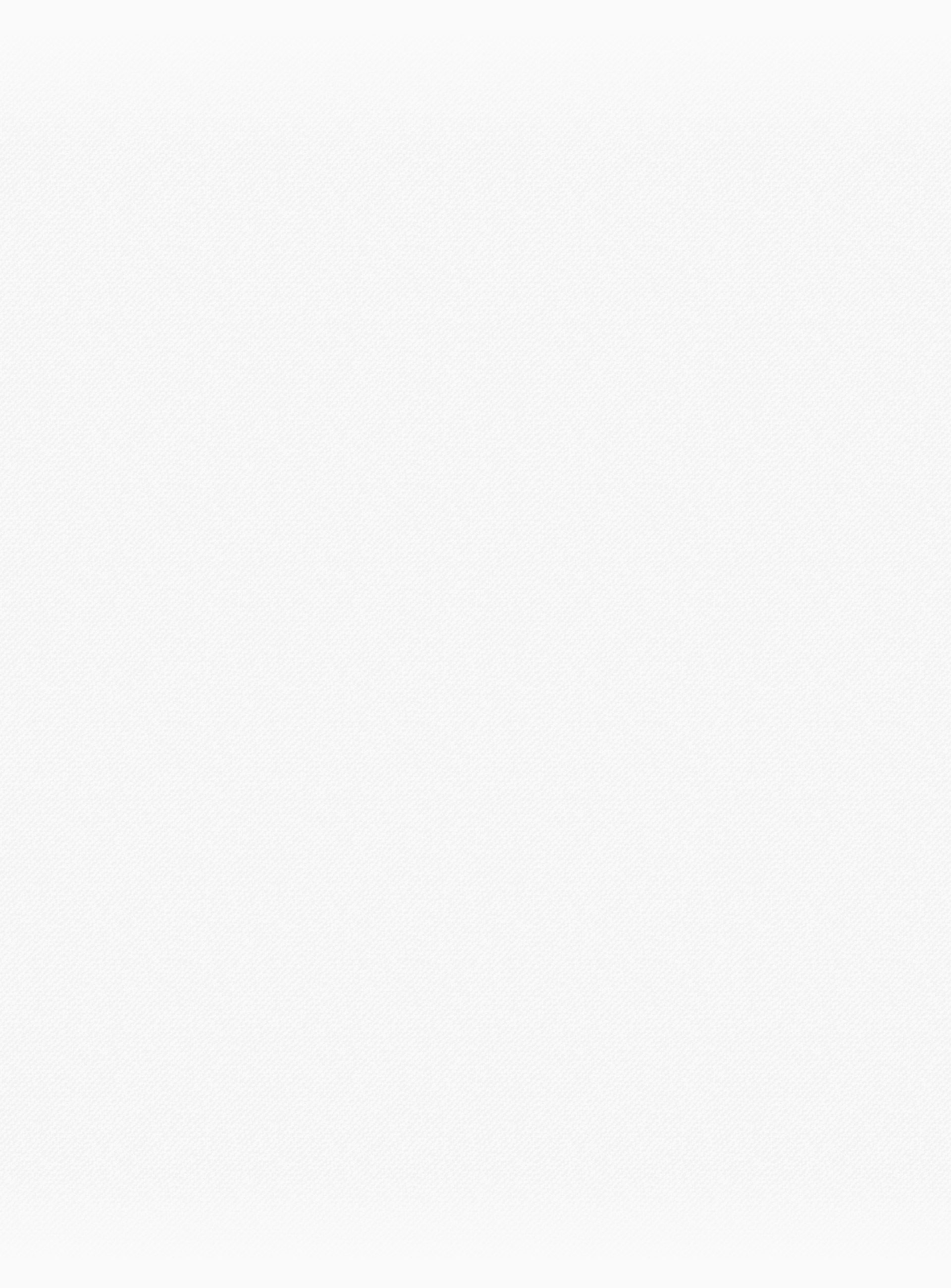 We Are Here for You & Are Always Accessible by Phone
Our Palmdale divorce lawyer is a family-oriented individual. If your family is in dire need of professional legal assistance, we can provide the resources you require. With a personable and caring disposition, Attorney Bigler carefully directs clients through each step of their cases. We are dedicated to the cases we handle and often perform research after hours to ensure that clients receive the best possible result. With the knowledge that our firm possesses, we can provide clients with answers to their questions almost immediately. If you are in need of legal guidance, you will not have to jump through hoops to get answers!
We are here to provide legal advice based on your goals, not ours. With our guidance you'll have a better chance of getting the outcome you hope for.
In addition to investing personal interest and time into each client, our Palmdale divorce lawyer has credentials that set us apart from other law firms. Attorney Bigler is a certified family law specialist who is especially adept at handling complex divorce and child custody cases, assisting individuals who are struggling through some of the most litigated issues within the field of family law. He also has additional training in mediation and arbitration for uncontested divorce cases! Another attribute that speaks to our firm's experience is that our lawyer has appeared in almost every courthouse in the Los Angeles County as well as appearing in other counties throughout the state of California.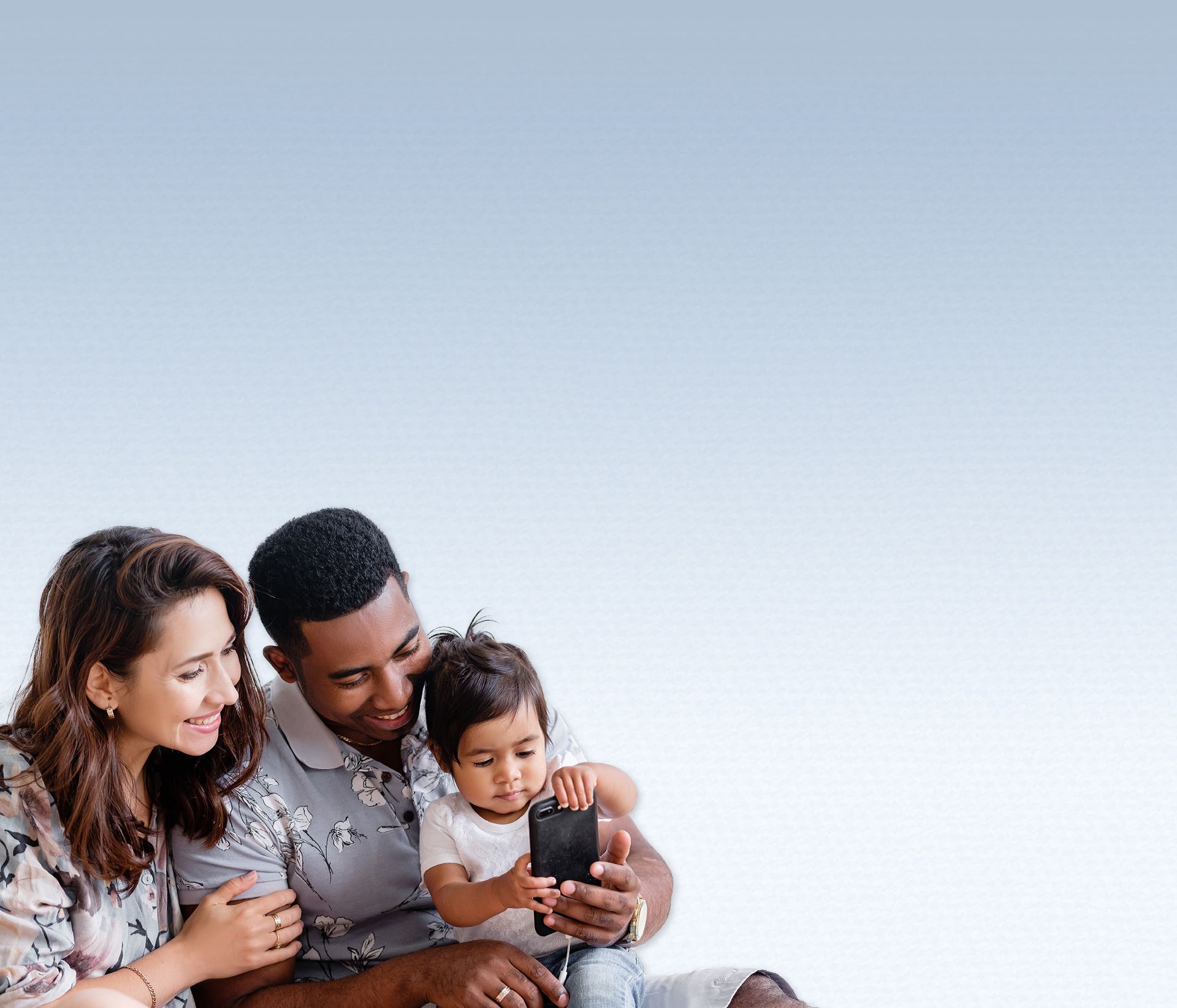 We Take Complex Cases All the Way to the End
Call 661-368-1181 to Get Started