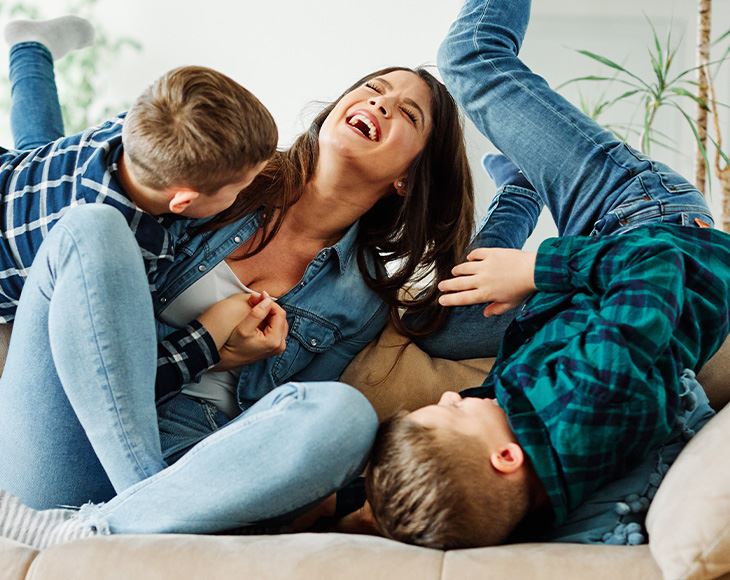 About the
law offices of
John C. Bigler
Experience. Skill. Dedication.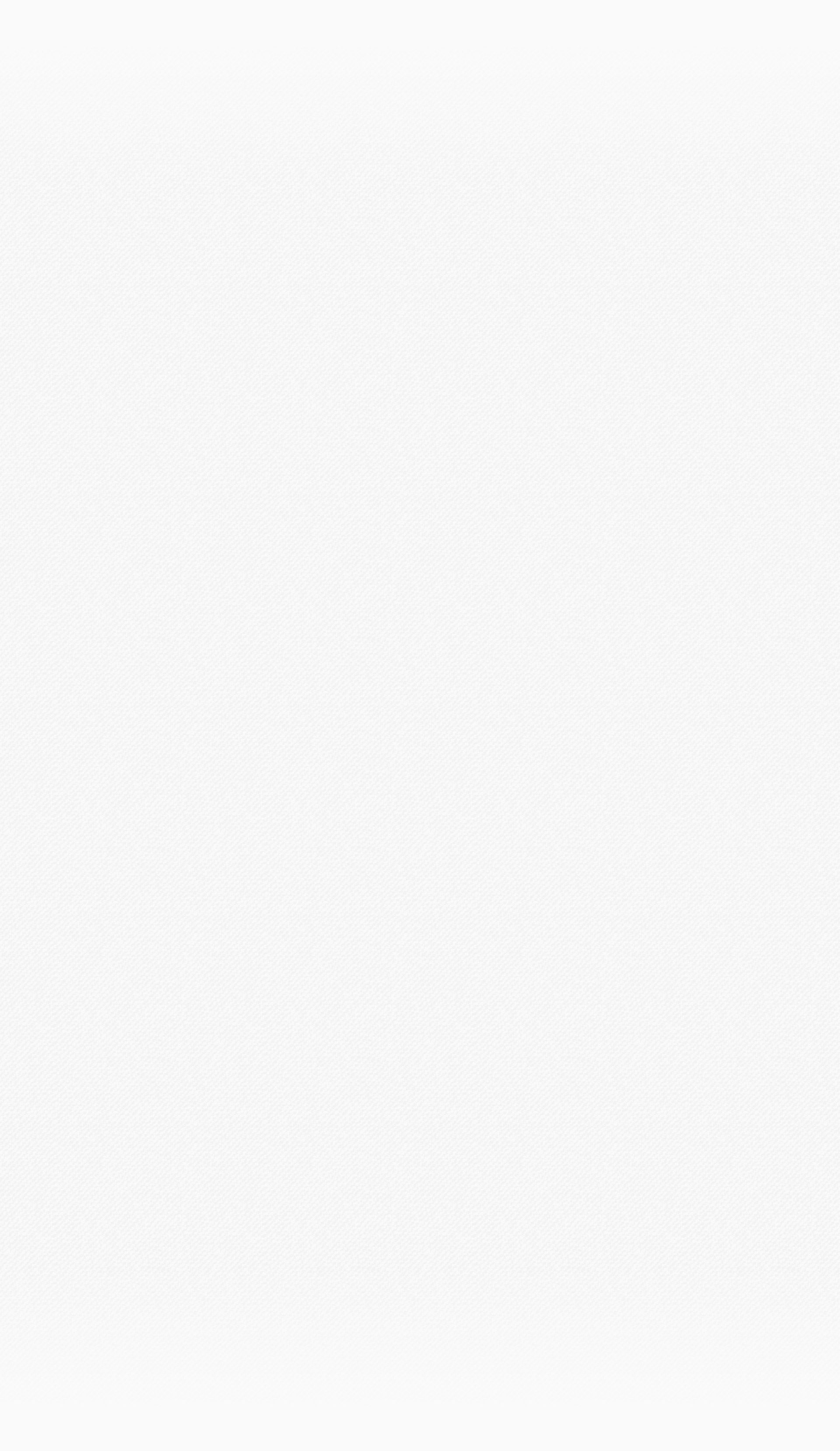 Practicing California Family Law for 25 Years
Why Hire Us?
Are you considering divorce? Have you been served with divorce papers filed by your spouse?
If so, you will need an attorney with the knowledge, experience, and legal ability to help you navigate your case through the California family court system. You must not waste time because every moment of your case is essential to the outcome.
As you deal with divorce, you can receive assistance from the Palmdale divorce attorney from our firm.
We offer high-quality assistance from an attorney with 25 years of experience.
Attorney Bigler has handled thousands of family law and divorce cases, hearings, and trials for husbands, wives, and children.
In addition, he also has served as judge pro tem for more than 100 days to develop an appreciation for what a case looks like from a judge's perspective.
Certified Family Law Specialist
Attorney Bigler also has training in mediation and arbitration to ensure that clients can obtain the type of representation they need to fully accomplish their goals. Using this strong understanding of divorce law and his extensive experience in this field, our firm specializes in complex divorce and child custody cases. Attorney Bigler has represented clients at almost every courthouse in Los Angeles County and also at numerous courts throughout the counties of California. As a certified family law specialist, he understands what a divorce or family law case requires.
We Are Always Accessible to Our Clients
One key characteristic of our firm is that we are always available by phone. We are dedicated to ensuring that clients receive the answers and legal guidance they deserve. At the Law Offices of John C. Bigler, we devote personal interest to each client we represent. Our attorney is family oriented and therefore ensures that he provides clients with every opportunity to obtain the best possible case results. We care about the families we represent.
Our firm is technologically savvy as we use modern technology in the courtroom to project photos, pleadings, and live videos. We use this equipment because such presentation can make our argument more clear, compelling, and persuasive. Doing so also shows to our opponents that we are prepared and can use modern resources to our clients' advantage.
Contact our certified family law specialist today by calling

661-368-1181

!
Contact the Law Offices of John C. Bigler
At the Law Offices of John C. Bigler, we do whatever it takes to help every client accomplish the best possible case result. For example, our attorney often does research after hours in his free time to achieve the result that the client deserves. If you are looking for a lawyer who provides you with dedicated assistance, look no further than our firm. Attorney Bigler works directly with each of our clients and only relies on his support staff to help process aspects of his action plans efficiently, not to make crucial decisions for clients.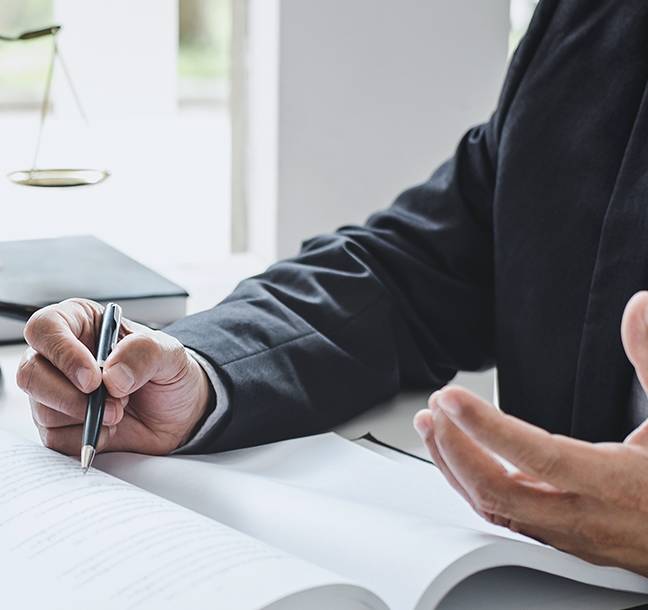 Reach out to us today
at

661-368-1181

!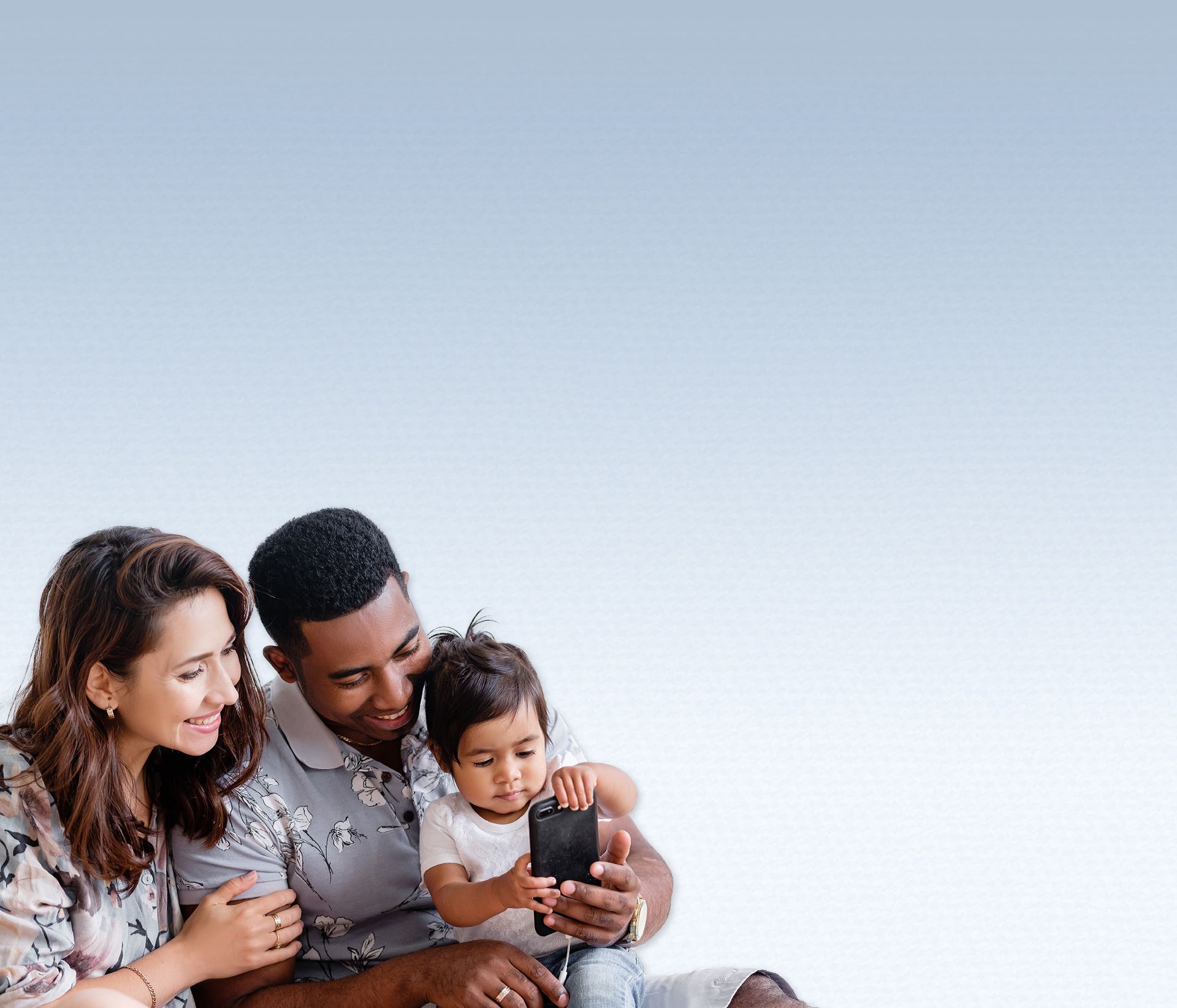 We Take Complex Cases All the Way to the End
Call 661-368-1181 to Get Started