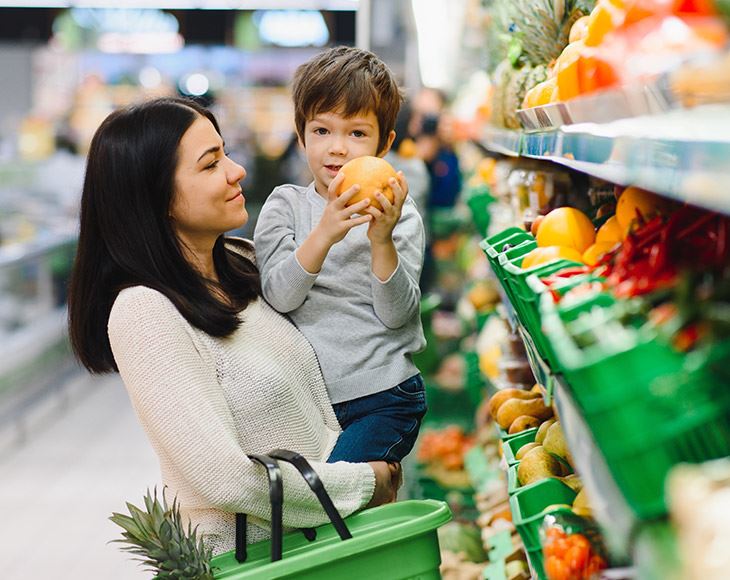 Experienced
Child Support
Attorney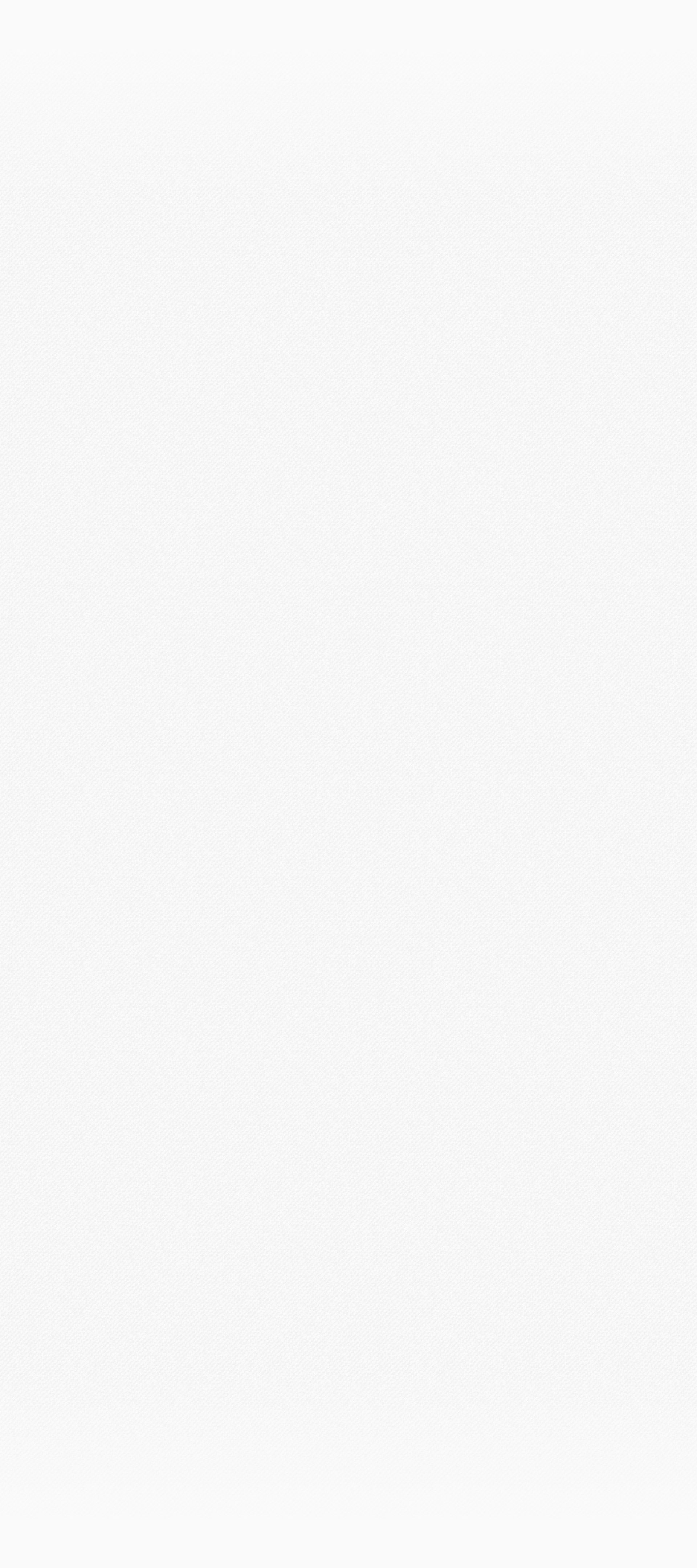 Child Support Lawyer in Palmdale
Pursuing the Best Interests of Your Family
Child support refers to the amount of money that the court can order one parent to provide to the other upon divorce for the upkeep of the child. If you would like to resolve an issue involving child support, our Palmdale divorce lawyer can help you through each step of your case. At the Law Offices of John C. Bigler, we are dedicated to providing clients with the legal attention they need. During a case evaluation, we determine their goals for child support and pursue that end result.
Contact a Certified Family Law Specialist
Schedule a consultation with Attorney Bigler by calling

661-368-1181

.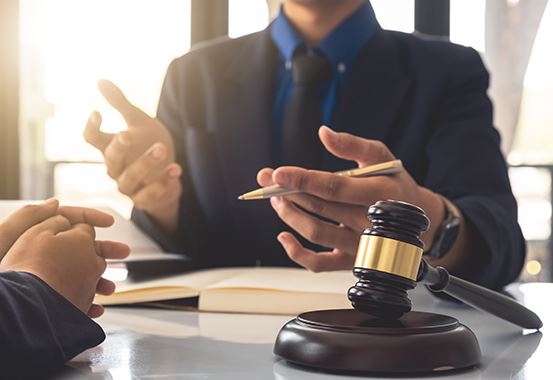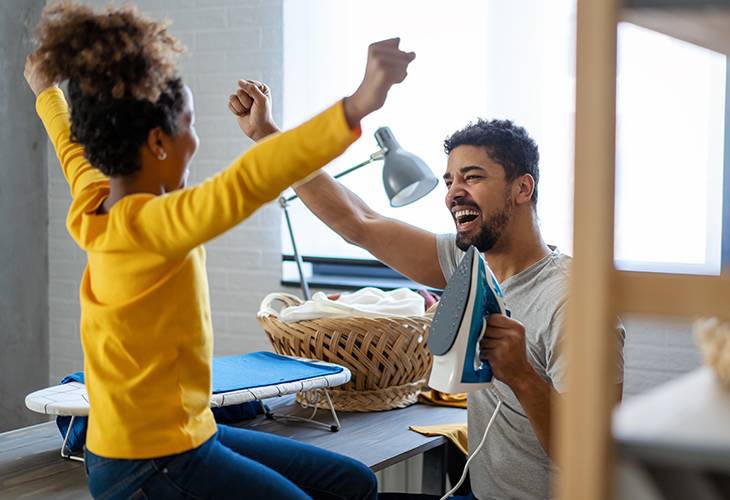 Child Support Payments in California
Payments can be made once every month for support of one or multiple children. Payments are often made until the child turns 18 or 19 as long as the he or she meets the following requirements:
Is in school full time
Lives at home
Cannot support himself / herself
If both parents agree to a longer support period, this can be ordered or approved by the court. In some cases, the court may order both parents to continue to support the child if he or she is a disabled adult and is not self-supporting.
How is child support determined?
California determines child support orders based on specific guidelines. Determining which parent will receive child support and how much is based on several factors. The judge can determine support based on evaluating the following:
The income of both parents
The health insurance of both parents
The tax filing status of each parent
The number of children
The type of child custody award
When trying to obtain child support, you will likely need a strong and experienced Palmdale divorce lawyer to assist you. Under California's Agnos Minimum Child Support Standards Act, noncustodial parents can be required to pay the minimum amount of payments to provide the child with assistance with medical and educational needs.
Contact our firm to schedule an assessment of your child support case today! Our Palmdale child support attorney is ready to discuss your case!
Contact our certified family law specialist today by calling 661-368-1181!
What if I was married in another state but I want to file for divorce in California?

If you and your spouse were married in another state, you can file for divorce in California. The only requirement is that either you or your spouse must have lived in the state for six months and in ...

Who can receive spousal support?

Spousal support, formerly known as alimony, is a set amount of money that is paid by one spouse to another in the case of divorce or a legal separation. Whether you are the husband or the wife, you ...

Who can receive visitation rights?

Visitation is ordered when it is the best interest of the child in California. Supervised visitation is imposed when one parent is abusive or neglectful to the children. Visitation can often be ...

What is a first right of refusal?

A first right of refusal in a family law context is the opportunity to care for your children when your ex is unavailable to care for them. Family code section 3040(a)(1) sets out the 'priorities' ...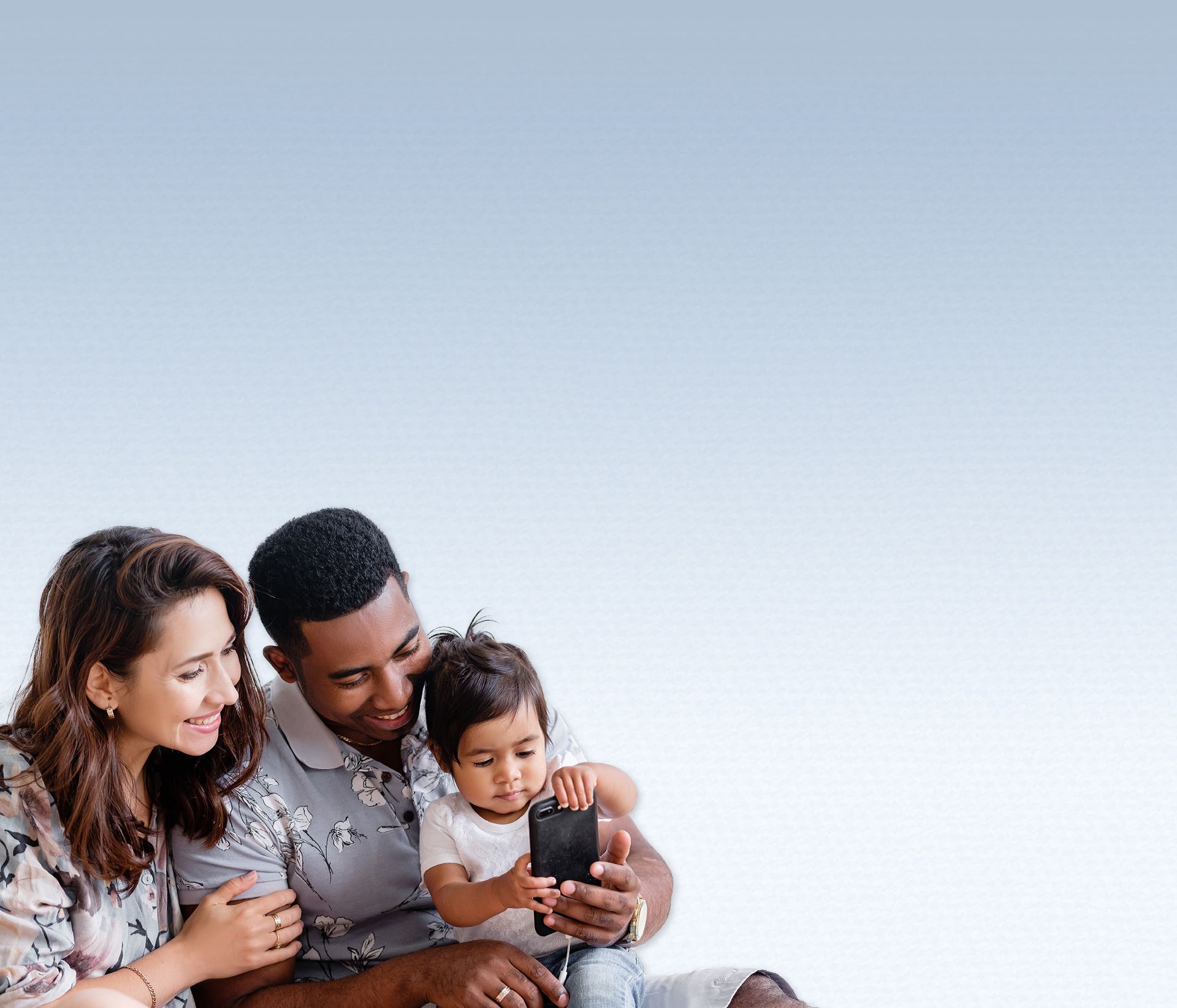 We Take Complex Cases All the Way to the End
Call 661-368-1181 to Get Started