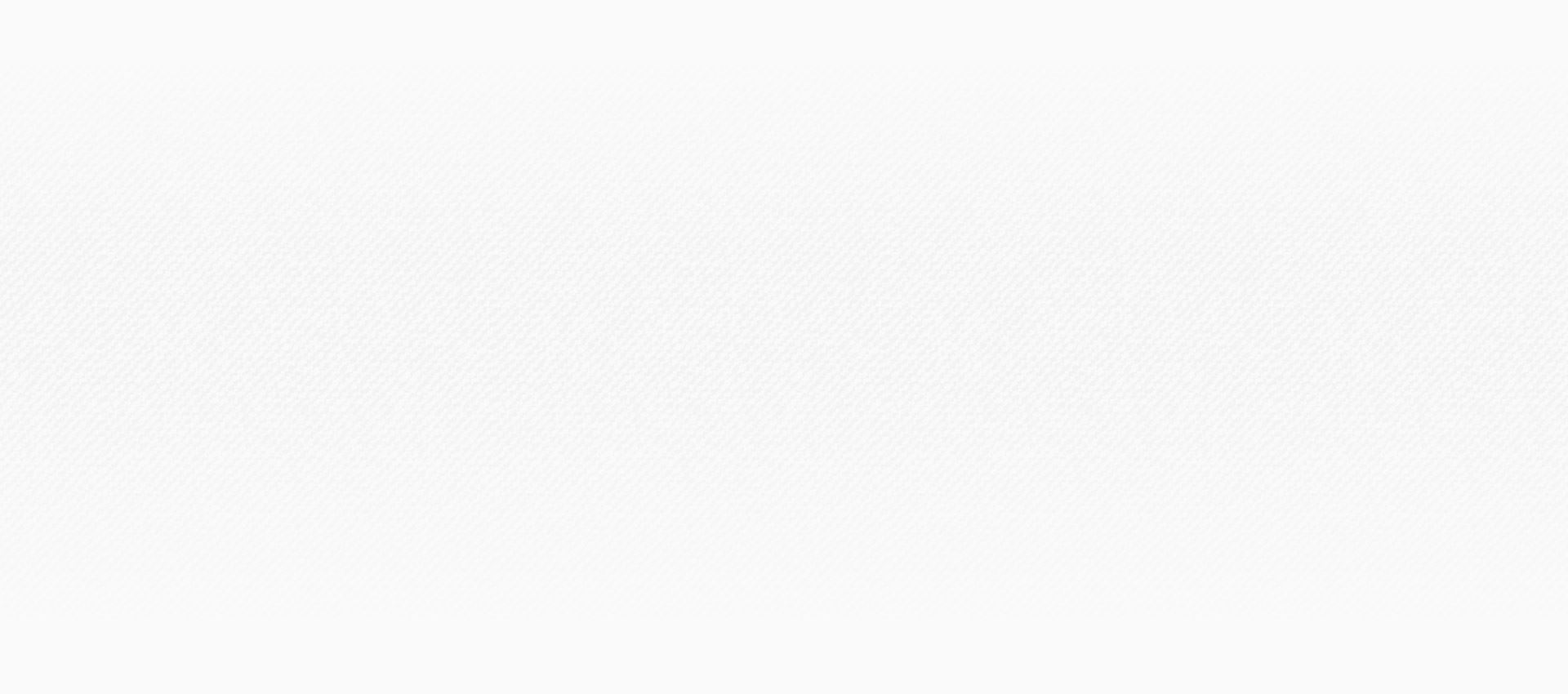 Divorce FAQ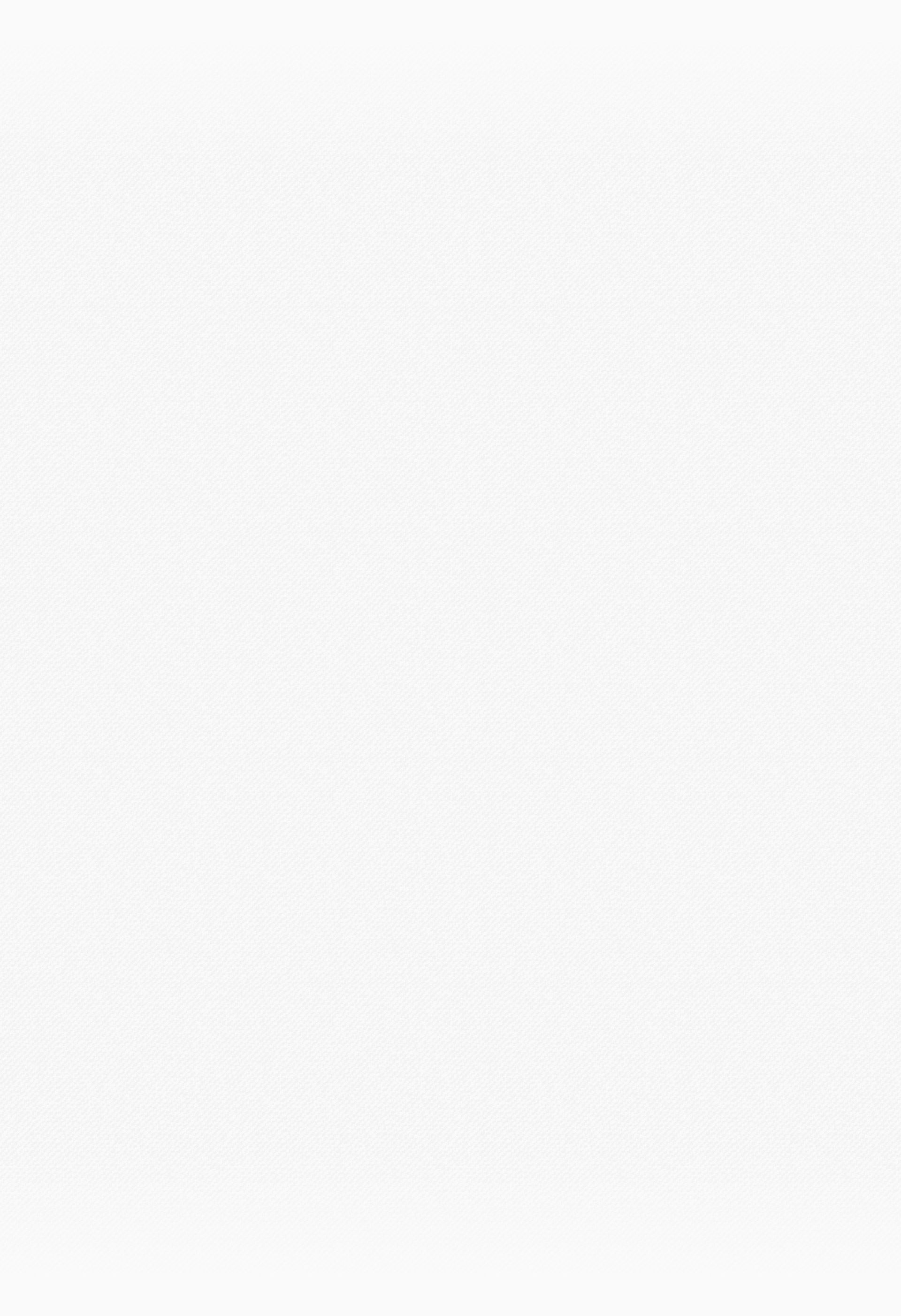 Practicing California Family Law for 25 Years
FAQs About Divorce in Palmdale, CA
At times, divorce may seem like the only option for a couple. In these circumstances, you will need all of the information you can get your hands on to ensure that divorce is the appropriate option for your case. You should know the grounds for divorce, how your property will be divided, and how child custody may be awarded.
Answers from Our
Palmdale Divorce Lawyer
If you are filing for the dissolution of marriage in Palmdale, California, we encourage you to ask our Palmdale divorce attorney all of the questions you have to gain a strong understanding of your case.
To start, you can read through the frequently asked questions we have compiled below.
What if I was married in another state but I want to file for divorce in California?
If you and your spouse were married in another state, you can file for divorce in California. The only requirement is that either you or your spouse must have lived in the state for six months and in the County where you currently reside for three months.
Who can receive spousal support?
Spousal support, formerly known as alimony, is a set amount of money that is paid by one spouse to another in the case of divorce or a legal separation. Whether you are the husband or the wife, you can apply for spousal support, depending on certain factors. The purpose of spousal support is to even out the financial futures of each party. We can fight for your right to spousal support or against the other party's request for spousal support.
In what circumstances does parentage have to be resolved?
Paternity has to be established in certain family law cases. In cases in which two individuals are legally married, parentage of both parties is assumed. In these cases, the husband is assumed to be the legal father. In some cases, either party may request a paternity test. If the father does not want to pay child support because he believes the child is not his, he can request a paternity test. In some circumstances, an unmarried couple can pursue a paternity test to protect their individual rights. The alleged father can pursue paternity testing if he wants child custody rights. The mother may wish to establish paternity in order to receive child support from the father.
Who can receive visitation rights?
Visitation is ordered when it is the best interest of the child in California. Supervised visitation is imposed when one parent is abusive or neglectful to the children. Visitation can often be supervised by an agreed upon family member or a professional monitor if the parties cannot agree.
I've gotten remarried. Will my new spouse's income affect my child support payments?
No. Under California law new spouse income is only considered in extraordinary cases of "extreme hardship." See Family Code § 4057.5. What might be an extraordinary case? The statute says an extraordinary case might be one where a parent voluntarily quits work or reduces income and instead relies on the new spouse's income. I tried this argument when I had been practicing law about a month. The judge asked me if my client was sleeping on a park bench, I had to say no. "No hardship!" the judge said. His view is the prevailing one. In thousands of cases I have had involving child support, I have yet to see a judge include a new spouse's income.
What is a first right of refusal?
A first right of refusal in a family law context is the opportunity to care for your children when your ex is unavailable to care for them. Family code section 3040(a)(1) sets out the 'priorities' when a Court makes a custody order. The family code states that if both parents are adequate parents the court must order custody to both of them. The Court is forbidden from awarding custody to a third party in this circumstance.
It is this 'parents get priority' policy that drives a first right of refusal order. The idea that if you are unable to care for your child due to work or other responsibilities, then you must offer the child to the other parent first before handing the child over to a third party for child care.
The court typically sets a time limit (I recommend 6 hours or more) that you can be away from your children before having to offer the other party the opportunity to care for them. This is not a mandatory provision. The Court has the discretion to make this order only in appropriate circumstances.
I want to change something in my custody orders. What do I need to do?
This is a little like asking, "I need to rebuild the engine on my car, what do I do?" There are a lot of steps! The best approach would be to talk to an attorney during a consultation to determine your options. Changes in custody orders are fact driven. For instance, does the change you are proposing make sense? Remember the last resort for the Court is to change a custody order.
Example: My ex is smoking around our children, I want to change our custody arrangement. If you took the case to court the judge would likely restrict both of you from smoking around the children and would not change the underlying custody arrangement without more compelling circumstances. Circumstances that may warrant a custody change might be neglecting the child's school work, medical care or dental care.
My ex isn't following our custody orders. It's a lot of little things – can I take them to court over it?
My response to this question would be the same as the last. Have a consultation with a qualified attorney. The definition of "little things" would vary from person to person. If the judge thought they were little things, they would be unlikely to change the underlying custody arrangement.
Talking to a qualified lawyer could help improve your chances of changing your custody arrangement. Over the years, I have made a lot of suggestions to clients about consolidating a lot of small things into larger issues that the Court is more likely to recognize as necessary for a custody change.
When will the court consider my child's opinion on where she wants to live?
It depends. Clients often tell me, "I heard that when my child turns 13 they can tell the judge where they want to live." I used to tell clients that there is no hard and fast age when a child may give their opinion to the Court about where they would like to live. I can't say that any more because the legislature amended Family Code § 3042 in 2012 to allow a 14 year old to address the Court unless the Court determines that the child stating a preference is not in the child's best interests. Still, the Court will weigh the child's age and maturity. The governing principal will be whether or not the child's reasoning is intelligent rather than merely looking at the child's age.
There are two cases that map out both ends of the spectrum:
In the words of the trial court: "Frankly, I just can't give that much weight to a fourteen-year old boy's statement that he would like to make a change. There is no — it's true that the Code Section 4600 says of a sufficient age and capacity and reason so as to form an intelligent preference, the court shall consider it and give it due weight. But, the Court has to look beyond this statement of a teenager and figure out where his best interests are. [¶] There is no question a fourteen-year old boy is in that age bracket when he is looking for two things at the same time, more freedom and he is looking for somebody to guide him at the same time. And just because he wants to make a change and get away from his mother and live with his father, I don't think is a reason for the Court to make the change. I don't feel bound at all by his testimony. I am not persuaded that his statement is supported by any mature objective reasoning as to why he wants to make a change."
I'm a better parent than my ex and much more involved with our child's school. Can I ask the court for custody? Should I bring evidence of my school participation?
Is your existing custody order a "permanent" order under Montenegro v. Diaz (2001) 109 Cal.4th 249? Your order is permanent if it was either an agreement that explicitly states the order is permanent or your order was made by a judge during a contested hearing in which both sides presented evidence and the Court rendered a decision. Permanent orders are more difficult to change. To change a permanent order you must demonstrate a change in circumstances that affect the child's health, safety or welfare. If the order is not permanent then you merely need to prove that the proposed new custody schedule is in the child's best interests.
In all the cases I've been involved, I can't recall a parent telling me they were the worst parent of the two! Every parent believes they are the better parent. Try to strengthen your proposal with evidence you can present in Court as to why you are the better parent. Being more involved in school than the other parent by itself would probably not result in a change in the underlying custody order under either legal standard previously discussed.
Consult the Law Offices of John C. Bigler Today
If you are in need of further information, we encourage you to schedule a case evaluation with us at once. If you are facing an issue with any aspect of your divorce case, our Palmdale divorce lawyer can provide you with knowledgeable information and counsel. With more than two decades of experience, he can provide answers that you can trust.
Contact us today for further information!
Why Hire a Certified Family Law Specialist? Board-Certification in Family Law requires a demonstrated mastery of the practice area. Learn why only board-certified attorneys can be named experts in their field, and what this means for your case.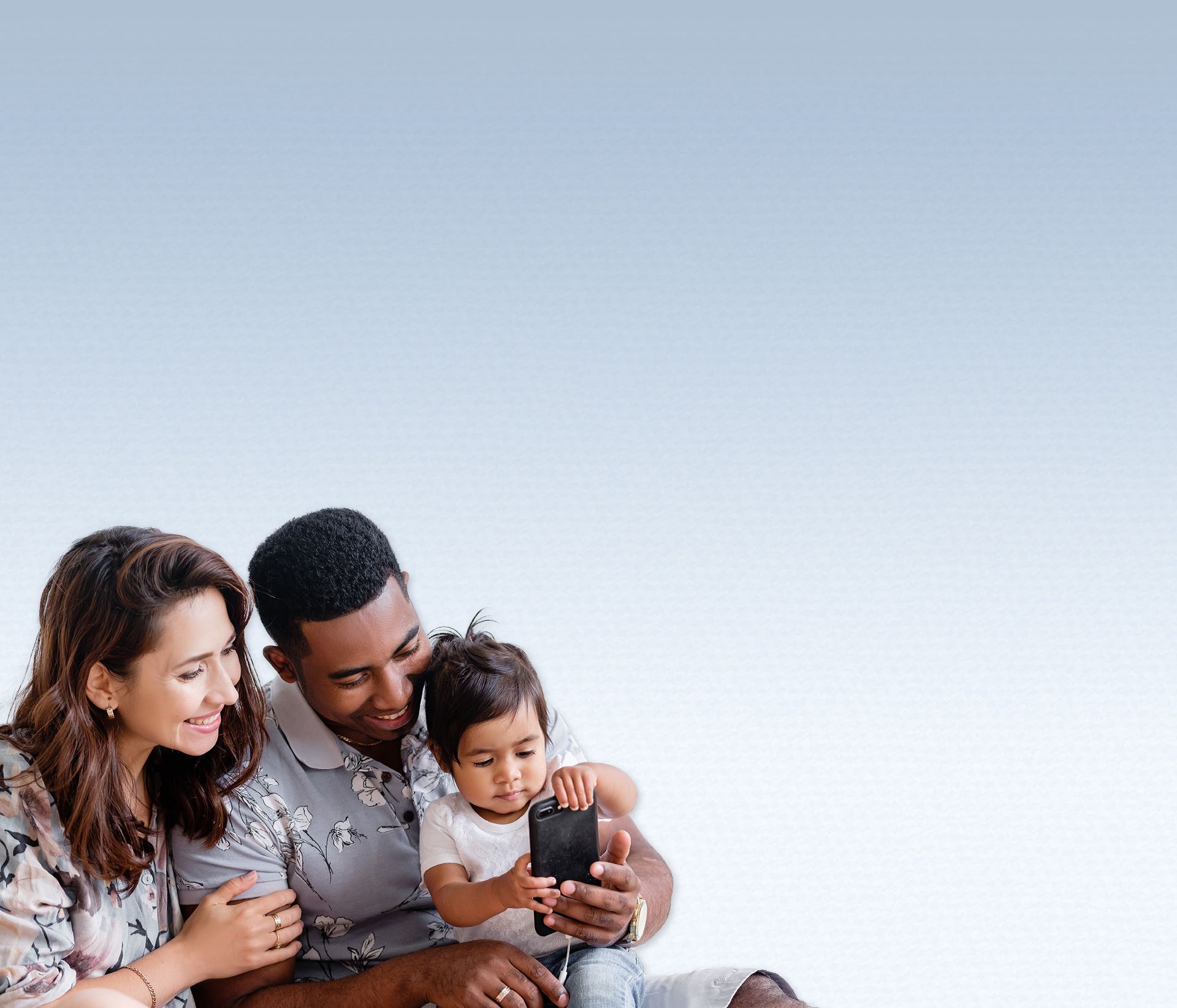 We Take Complex Cases All the Way to the End
Call 661-368-1181 to Get Started