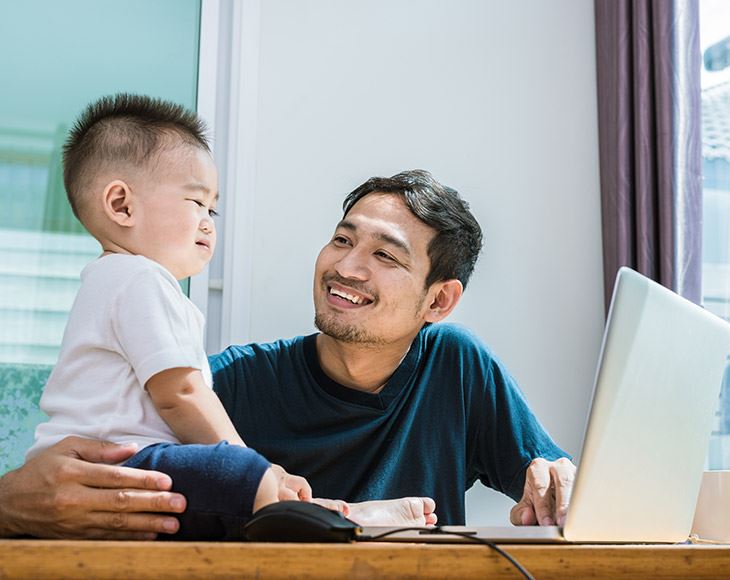 Experienced Paternity
Attorney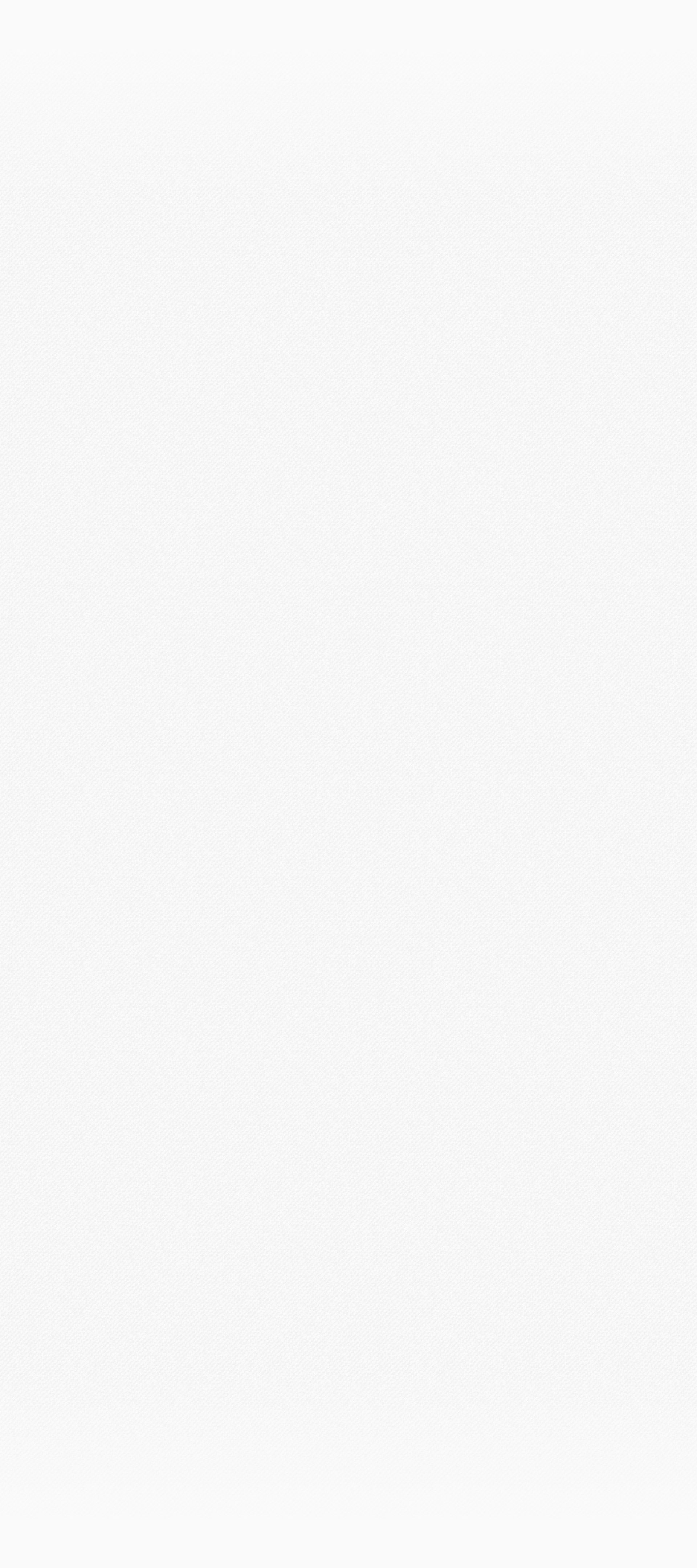 Paternity Attorney in Palmdale
Establishing & Disestablishing Parentage
Paternity refers to the legal parentage of a father to a child. Children who are born to unmarried parents may not have a legal father until paternity testing assures the legality of the alleged father. In California, paternity can be established through the signing of an official declaration of paternity or through the marriage of both parents at the child's birth. If paternity is unknown, the father will not be obliged to pay child support and cannot obtain rights to visitation or custody. Whether you are the mother or father of a child, our divorce lawyer can help you pursue paternity testing.
Contact a Certified Family Law Specialist
Schedule a consultation with Attorney Bigler by calling

661-368-1181

.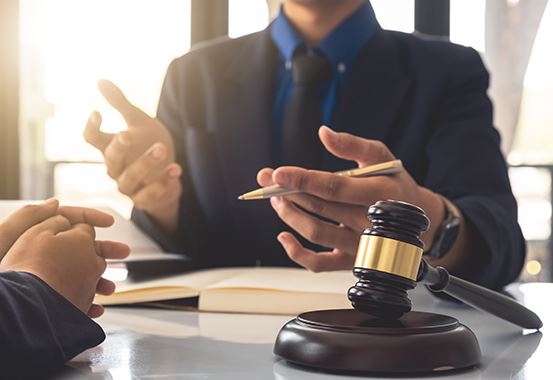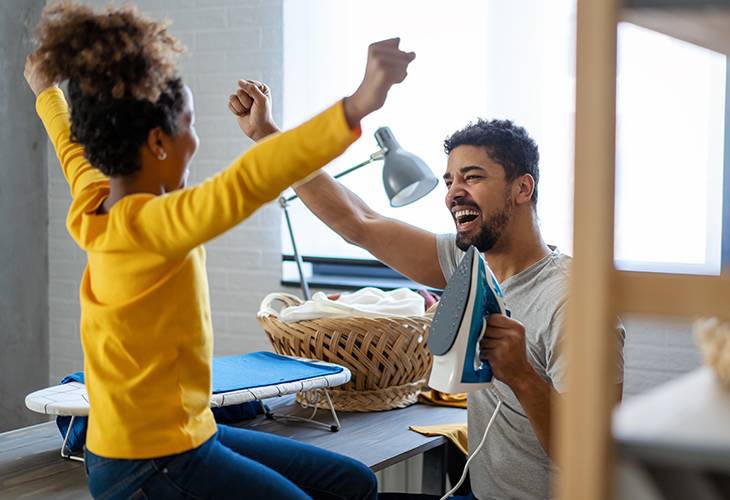 How is paternity established in California?
In the state of California, paternity can be established in two ways: through a court order or a voluntary declaration of paternity. The declaration of paternity is a document that both parents sign at the hospital during the birth of the child. As a result of this signing, the father's name will appear on the birth certificate. If the declaration of paternity is not signed at the hospital after the child's birth, it can be signed at a later time. If it is signed by both parents later, a new birth certificate can be issued with both parents' names.
How to Dispute Paternity in California
If an alleged father wishes to dispute paternity, he can submit to blood or DNA testing. The child's DNA will resemble that of the father and the mother. If the test is ordered by a court, the process can be very expensive for both parties. California courts do not accept any form of private DNA tests but instead require processing by approved testing providers. Paternity is important in any divorce case involving children.
Contact our firm today if you need assistance with a parentage issue in California. Our Palmdale paternity lawyer is ready to assist you! Attorney Bigler is a certified family law specialist and has 25 years of experience with paternity and other family law matters.
Contact our certified family law specialist today by calling 661-368-1181!
What if I was married in another state but I want to file for divorce in California?

If you and your spouse were married in another state, you can file for divorce in California. The only requirement is that either you or your spouse must have lived in the state for six months and in ...

Who can receive spousal support?

Spousal support, formerly known as alimony, is a set amount of money that is paid by one spouse to another in the case of divorce or a legal separation. Whether you are the husband or the wife, you ...

Who can receive visitation rights?

Visitation is ordered when it is the best interest of the child in California. Supervised visitation is imposed when one parent is abusive or neglectful to the children. Visitation can often be ...

What is a first right of refusal?

A first right of refusal in a family law context is the opportunity to care for your children when your ex is unavailable to care for them. Family code section 3040(a)(1) sets out the 'priorities' ...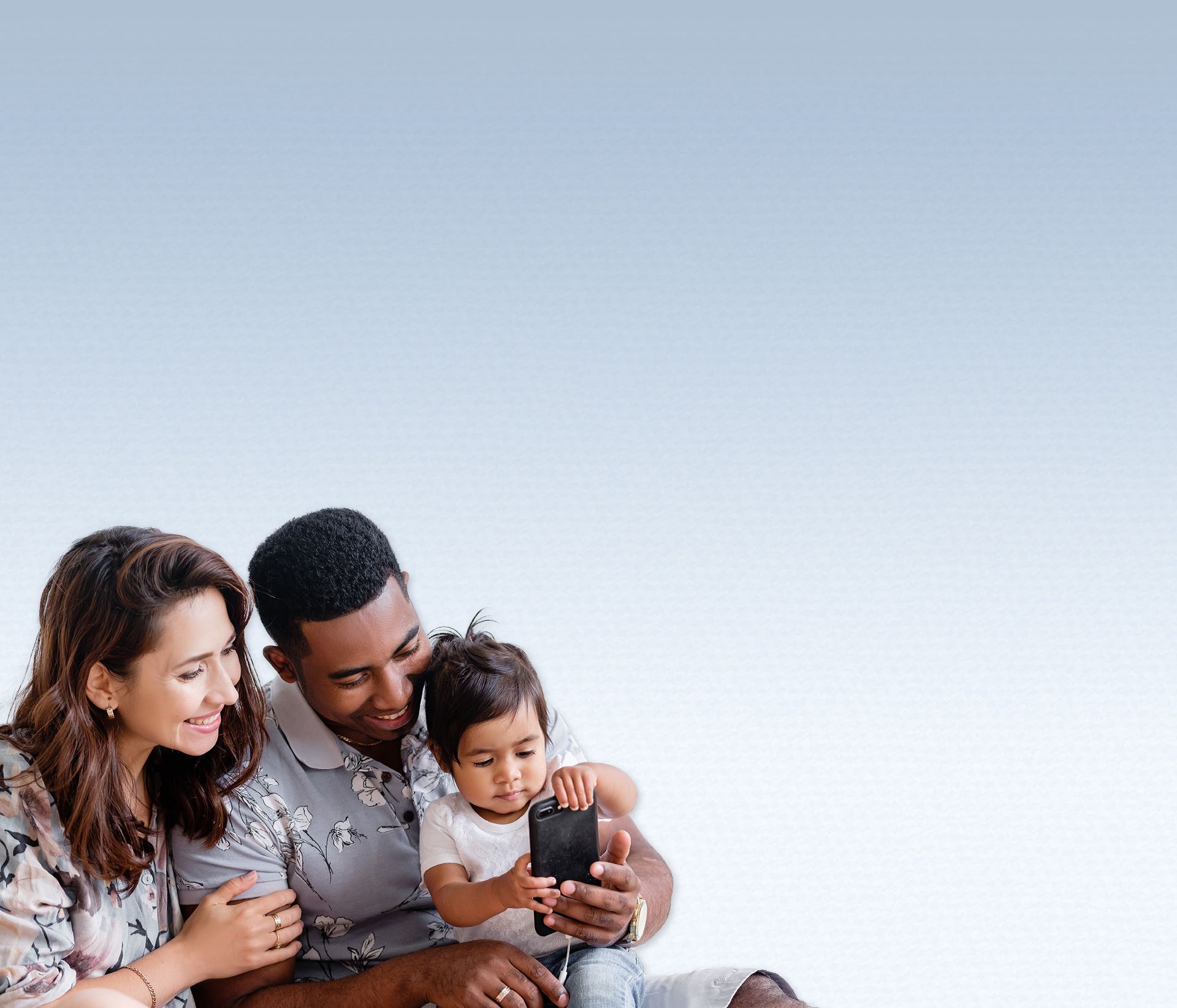 We Take Complex Cases All the Way to the End
Call 661-368-1181 to Get Started