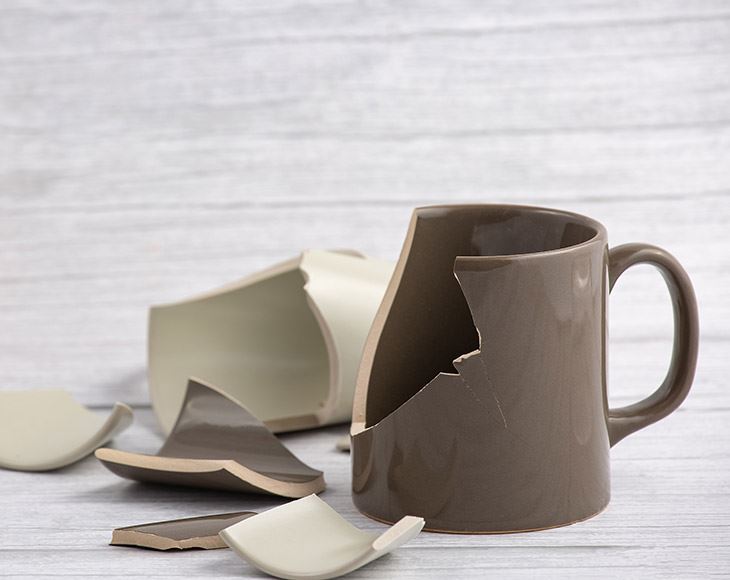 Experienced Domestic Violence
Attorney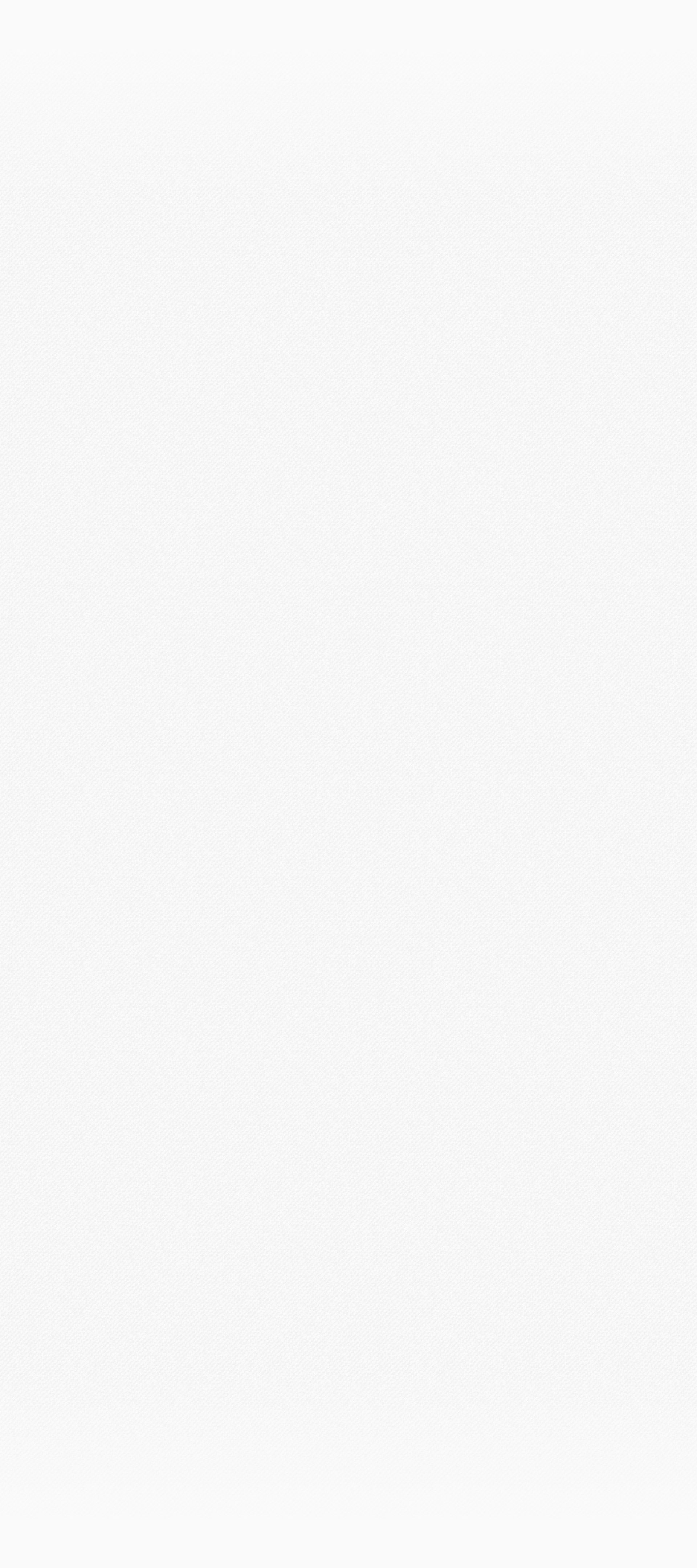 Domestic Violence Cases in Palmdale
Palmdale Domestic Violence Attorney Helps Families
Domestic violence includes physical violence or a verbal threat of physical violence. If you are the victim of domestic violence, our Palmdale divorce lawyer can help you obtain a restraining order against the other party. If the abuser is your current spouse, our attorney at the Law Offices of John C. Bigler can help you through your divorce case. We can ensure that you and your children are protected now and in the future. If you are older than 65 years old, you may be entitled to protection under an elder abuse order of protection.
Contact a Certified Family Law Specialist
Schedule a consultation with Attorney Bigler by calling

661-368-1181

.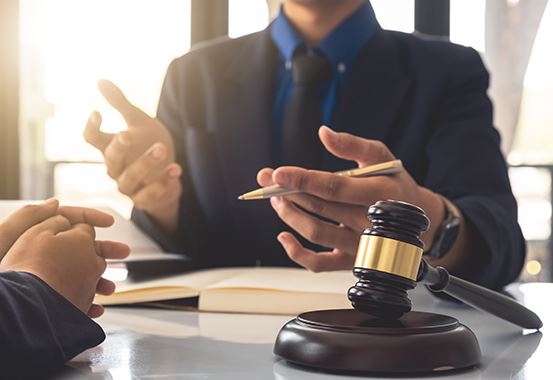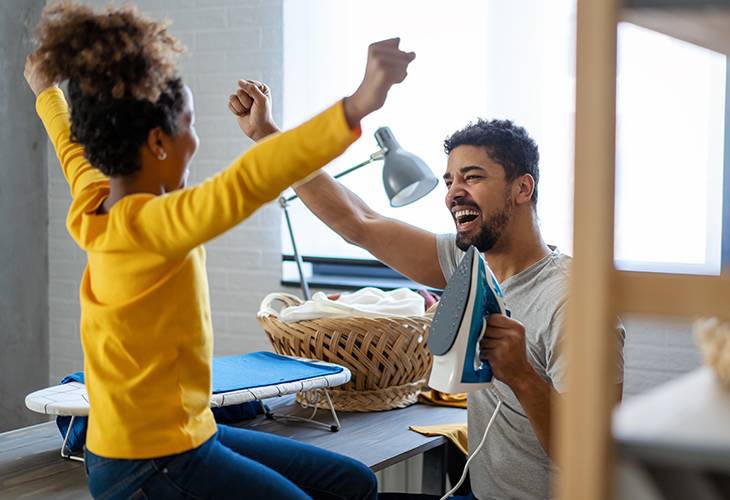 Are you being accused of domestic violence?
If you have been accused of domestic violence, this allegation can drastically affect your life and your case. In fact, you may lose every opportunity of obtaining child custody or visitation rights. In many cases, one party will claim domestic violence against the other just so that he or she can have an advantage in the divorce, such as gaining the upper hand in a family law dispute. Our Palmdale divorce lawyer offers aggressive representation to protect the rights of those faced with false accusations. You must take immediate action to avoid losing the right to custody of your child.
Palmdale Divorce Lawyer with 25 Years' Experience
Our lawyer has many credentials that can be used to benefit your case. He has 25 years of experience that includes thousands of family law cases, from uncontested to contested divorces.
We can use our high-quality business model to create plans of action and pursue the best possible outcomes for our clients. Whether the client decides to go to court or pursue settlement, we can guide him or her throughout each step.
Contact us today for the legal guidance you need!
Contact our certified family law specialist today by calling

661-368-1181

!
What if I was married in another state but I want to file for divorce in California?

If you and your spouse were married in another state, you can file for divorce in California. The only requirement is that either you or your spouse must have lived in the state for six months and in ...

Who can receive spousal support?

Spousal support, formerly known as alimony, is a set amount of money that is paid by one spouse to another in the case of divorce or a legal separation. Whether you are the husband or the wife, you ...

Who can receive visitation rights?

Visitation is ordered when it is the best interest of the child in California. Supervised visitation is imposed when one parent is abusive or neglectful to the children. Visitation can often be ...

What is a first right of refusal?

A first right of refusal in a family law context is the opportunity to care for your children when your ex is unavailable to care for them. Family code section 3040(a)(1) sets out the 'priorities' ...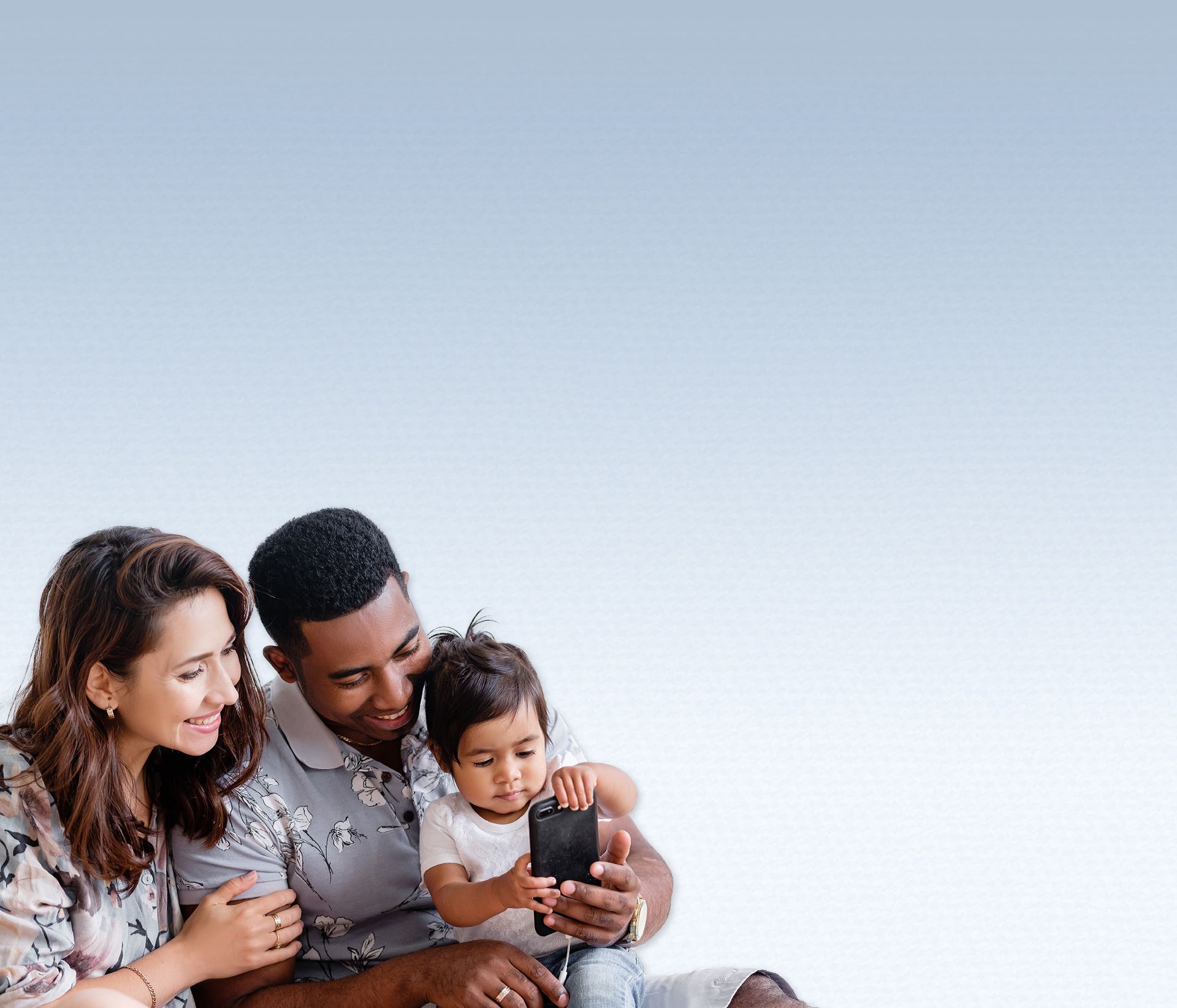 We Take Complex Cases All the Way to the End
Call 661-368-1181 to Get Started