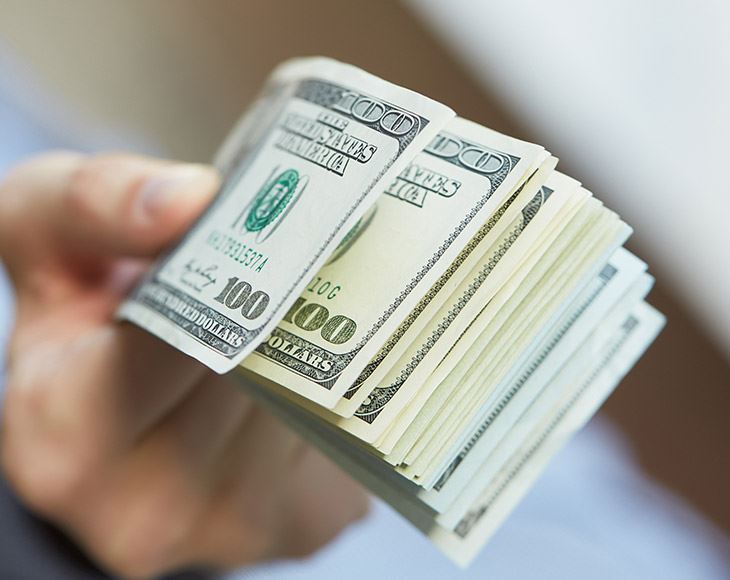 Experienced Spousal Support
attorney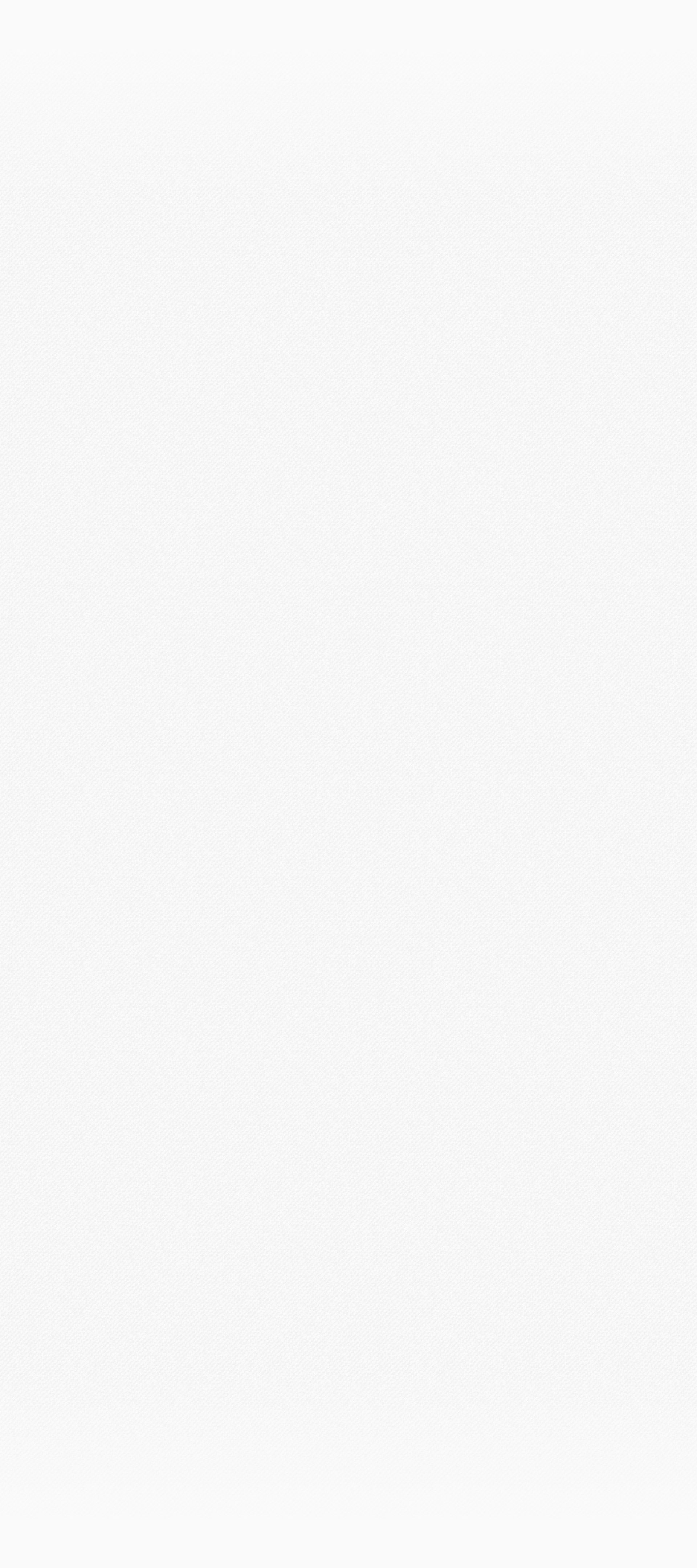 spousal Support Lawyer in Palmdale
Under California law, spousal support is paid when one spouse earns more income than the other. Spousal support was formerly referred to as "alimony" under the fault based divorce system. It is often the biggest financial issue addressed in a divorce settlement and commonly the most contentious. At the Law Offices of John C. Bigler, we can provide you with our divorce attorney who is a Certified specialist in family law. We have extensive experience and knowledge of how the courts determine Spousal Support and can present highly skilled and supportive representation in your divorce settlement.
Contact a Certified Family Law Specialist
Schedule a consultation with Attorney Bigler by calling

661-368-1181

.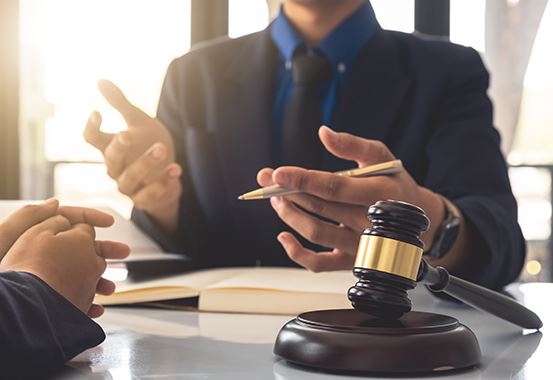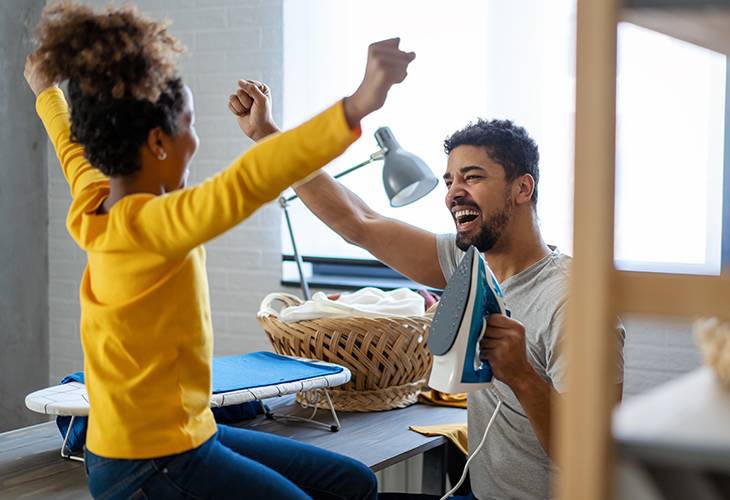 What is Spousal Support?
Spousal support is payment from one party to the other during and after divorce proceedings. California makes a distinction between long term and short term marriages at the 10 year mark. Support is paid for approximately half the length of the marriage in a short term marriage of less than 10 years. Spousal support can be paid for life if the marriage is 10 ears or more and one party continues to have more income even if the parties are both retired.
Spousal support is paid while the matter is pending is called "temporary support" and is calculated by using a computer. "Long term support" is a support order that is ordered at the conclusion of the proceeding. Long term support orders are typically about 80 percent of the original temporary order. The Court is not allowed to use a computer program when calculating long term support. The Court must weigh all of the factors set forth in Family Code Section 4320.
Oftentimes, temporary alimony is a verbal arrangement between parties. However, having our qualified and proficient divorce attorney draw up a written agreement can help prevent legal headaches later in the process.
How Spousal Support is determined
When determining the amount of Spousal Support, California courts seek to maintain the standard of living established in the marriage. The judge will contemplate numerous factors when considering the amount and duration of spousal support.
Some of the factors used to estimate Spousal Support include:
Marketable skills of supported spouse along with the current job market
Length of the marriage
Financial resources of the supporting spouse
Health and age of each party
Since California is a no-fault divorce state, the courts will not take into account the reasons why the marriage dissolved or who is responsible when calculating payments. Exceptions to this general rule may come into play in cases of domestic violence or drug abuse.
Can Spousal Support be modified?
Either spouse can request the courts to modify court-ordered spousal support. The petitioning party must prove a material change in circumstances. If you are seeking to have your spousal support modified, the Law Offices of John C. Bigler can give you effective legal assistance with the process.
Our Palmdale divorce lawyer is ready to represent you!
If are confused by the intricate process of Spousal Support assessment or any other matter relating to divorce, contact us to receive clear and valuable information on how we can best represent you.
Fill out our family law case evaluation form today!
Contact our certified family law specialist today by calling

661-368-1181

!
What if I was married in another state but I want to file for divorce in California?

If you and your spouse were married in another state, you can file for divorce in California. The only requirement is that either you or your spouse must have lived in the state for six months and in ...

Who can receive spousal support?

Spousal support, formerly known as alimony, is a set amount of money that is paid by one spouse to another in the case of divorce or a legal separation. Whether you are the husband or the wife, you ...

Who can receive visitation rights?

Visitation is ordered when it is the best interest of the child in California. Supervised visitation is imposed when one parent is abusive or neglectful to the children. Visitation can often be ...

What is a first right of refusal?

A first right of refusal in a family law context is the opportunity to care for your children when your ex is unavailable to care for them. Family code section 3040(a)(1) sets out the 'priorities' ...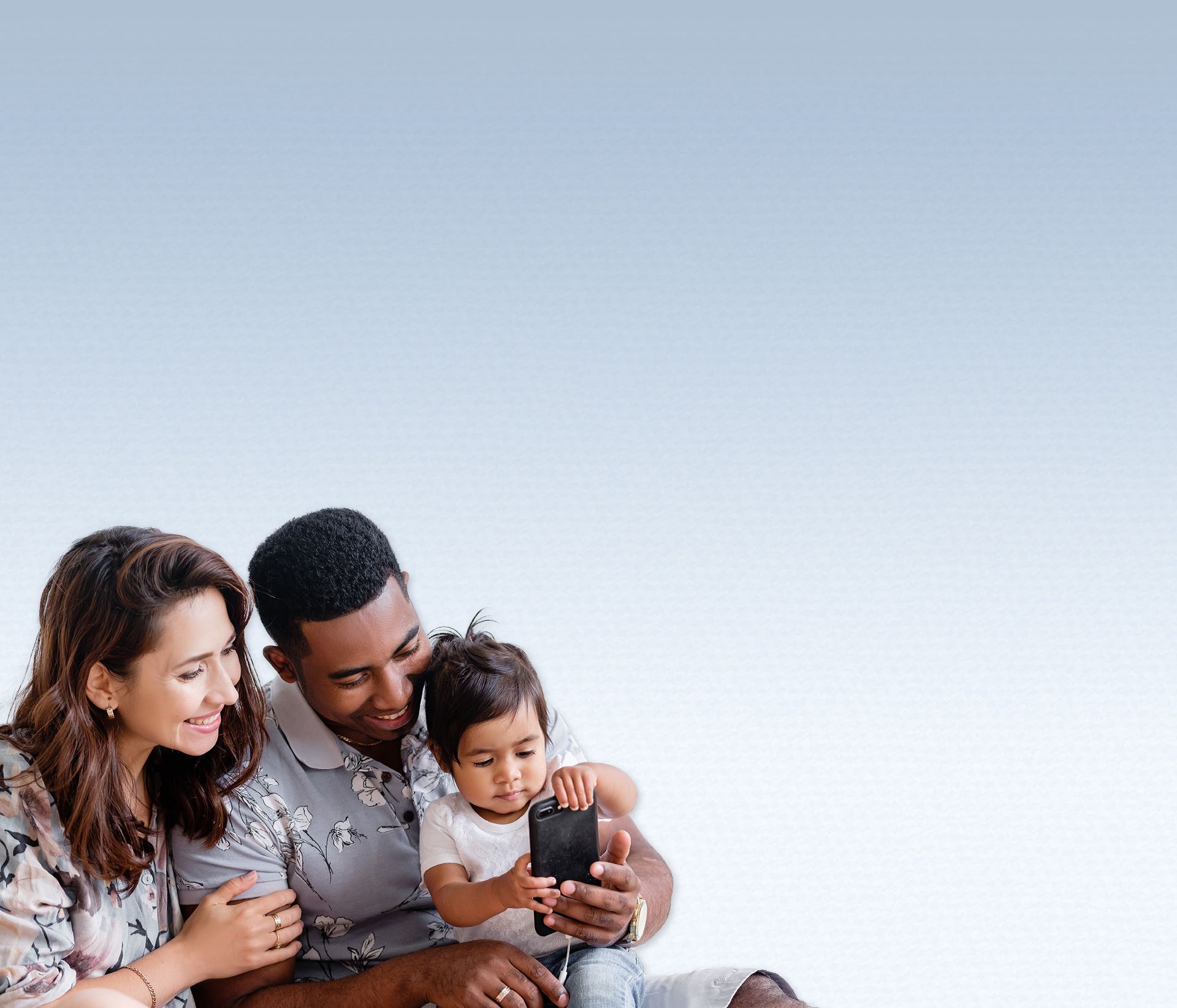 We Take Complex Cases All the Way to the End
Call 661-368-1181 to Get Started