Experienced Complex Divorce
AttorNey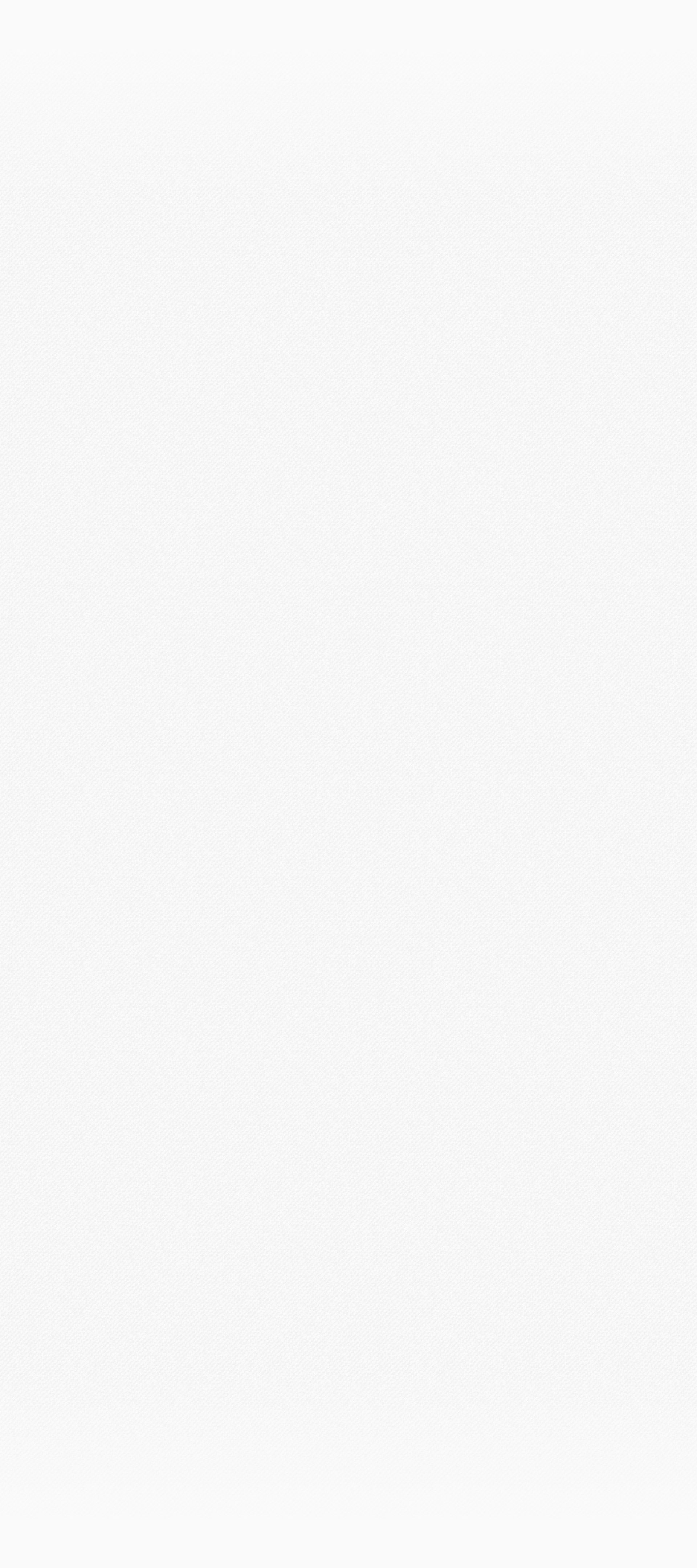 Palmdale Complex Divorce Attorney
Uncompromising & Dedicated Representation
Divorce is never a simple process. When a couple has a particularly complicated issue within their marriage, it can cause the divorce to be substantially more complex. When you are facing a complex divorce, there is a much greater need to have an experienced Palmdale divorce lawyer from our firm by your side. At the Law Offices of John C. Bigler, our attorney provides knowledgeable representation and the personalized attention you need as you navigate the complex aspects of your divorce.
Contact a Certified Family Law Specialist
Schedule a consultation with Attorney Bigler by calling

661-368-1181

.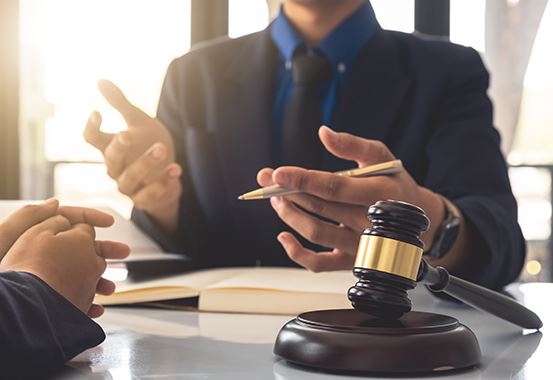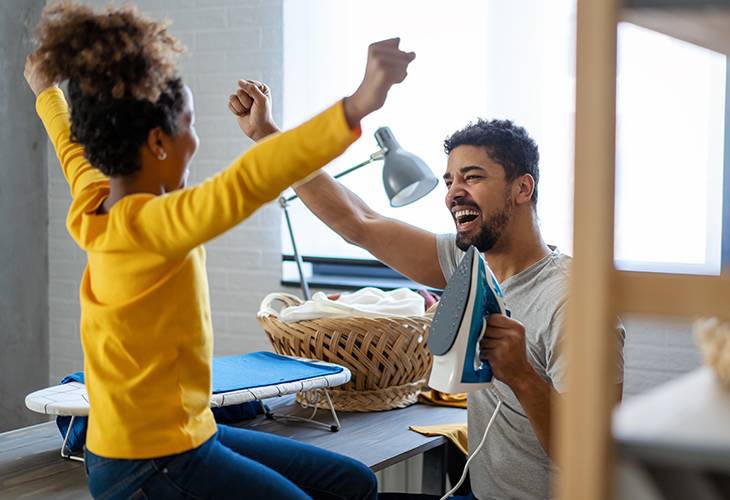 What makes a divorce "complex?"
Many aspects of a couple's life can greatly complicate their divorce. One of the most common situations that can complicate a case is that of high net worth. Couples who are of high net worth will have difficulty during the property division portion of their divorce. Another circumstance that can complicate a divorce case is an allegation of domestic violence. Domestic violence cases can substantially impact a child custody decision. A case can also be considered complex when it is contested. Contested divorce cases involve two parties who cannot agree on the important aspects of the divorce and therefore require the court's involvement.
Palmdale Family Lawyer for Complex Divorces
At the Law Offices of John C. Bigler, our Palmdale complex divorce attorney has 25 years of experience. In addition, he has handled thousands of divorce cases, including ones that involve heated contested hearings and trials. Using his experience and knowledge, our firm can help you through each aspect of your complex divorce to ensure the best possible result.
Contact our firm today for the legal guidance you deserve. Whether you need assistance with child support, child custody, property division, or any other situation, we can help! Schedule a case evaluation if you have questions or would like further information on what choices will positively impact your family's future.

Contact our certified family law specialist today by calling 661-368-1181!
What if I was married in another state but I want to file for divorce in California?

If you and your spouse were married in another state, you can file for divorce in California. The only requirement is that either you or your spouse must have lived in the state for six months and in ...

Who can receive spousal support?

Spousal support, formerly known as alimony, is a set amount of money that is paid by one spouse to another in the case of divorce or a legal separation. Whether you are the husband or the wife, you ...

Who can receive visitation rights?

Visitation is ordered when it is the best interest of the child in California. Supervised visitation is imposed when one parent is abusive or neglectful to the children. Visitation can often be ...

What is a first right of refusal?

A first right of refusal in a family law context is the opportunity to care for your children when your ex is unavailable to care for them. Family code section 3040(a)(1) sets out the 'priorities' ...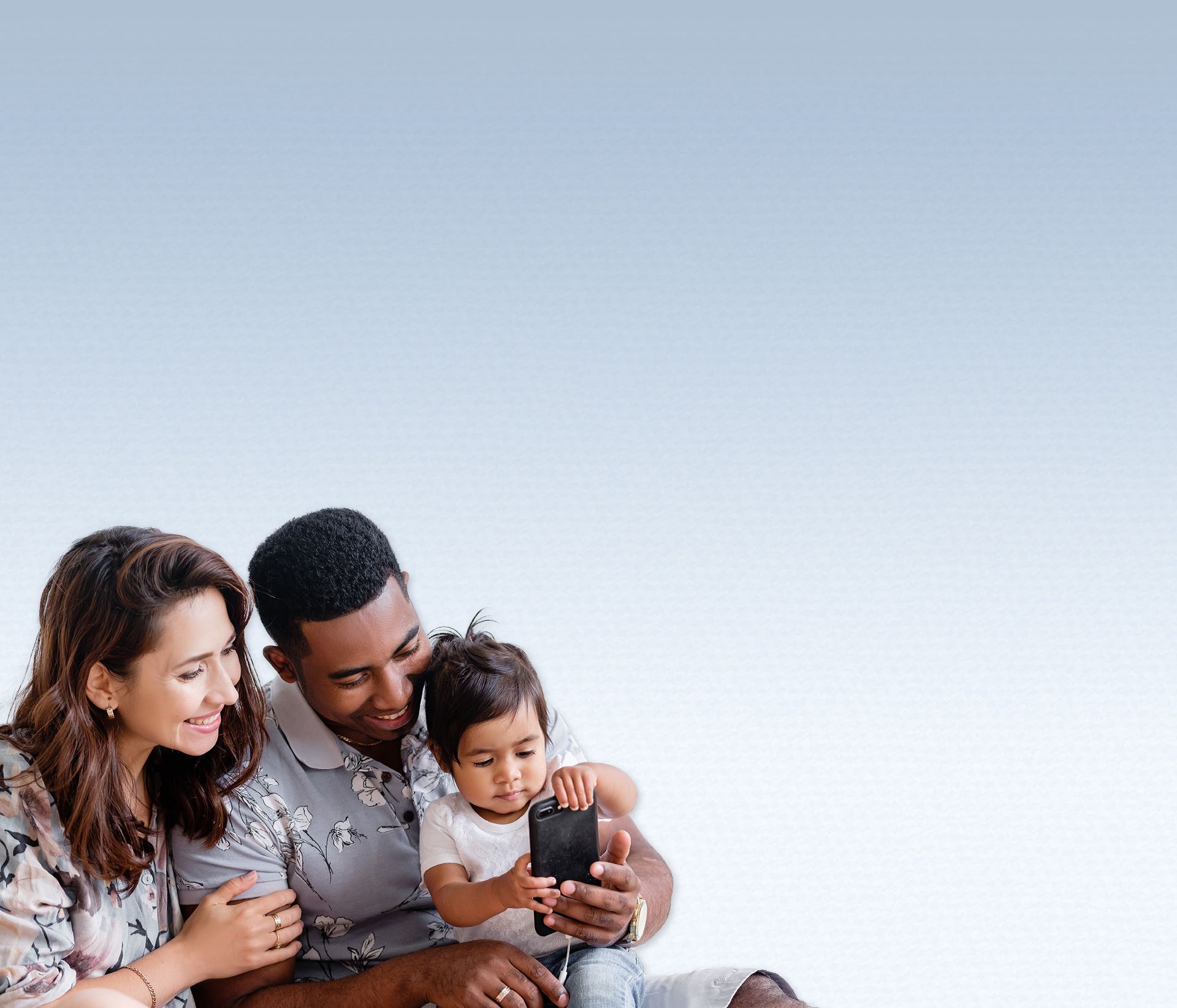 We Take Complex Cases All the Way to the End
Call 661-368-1181 to Get Started