Experienced
Child Custody
ATTORNEY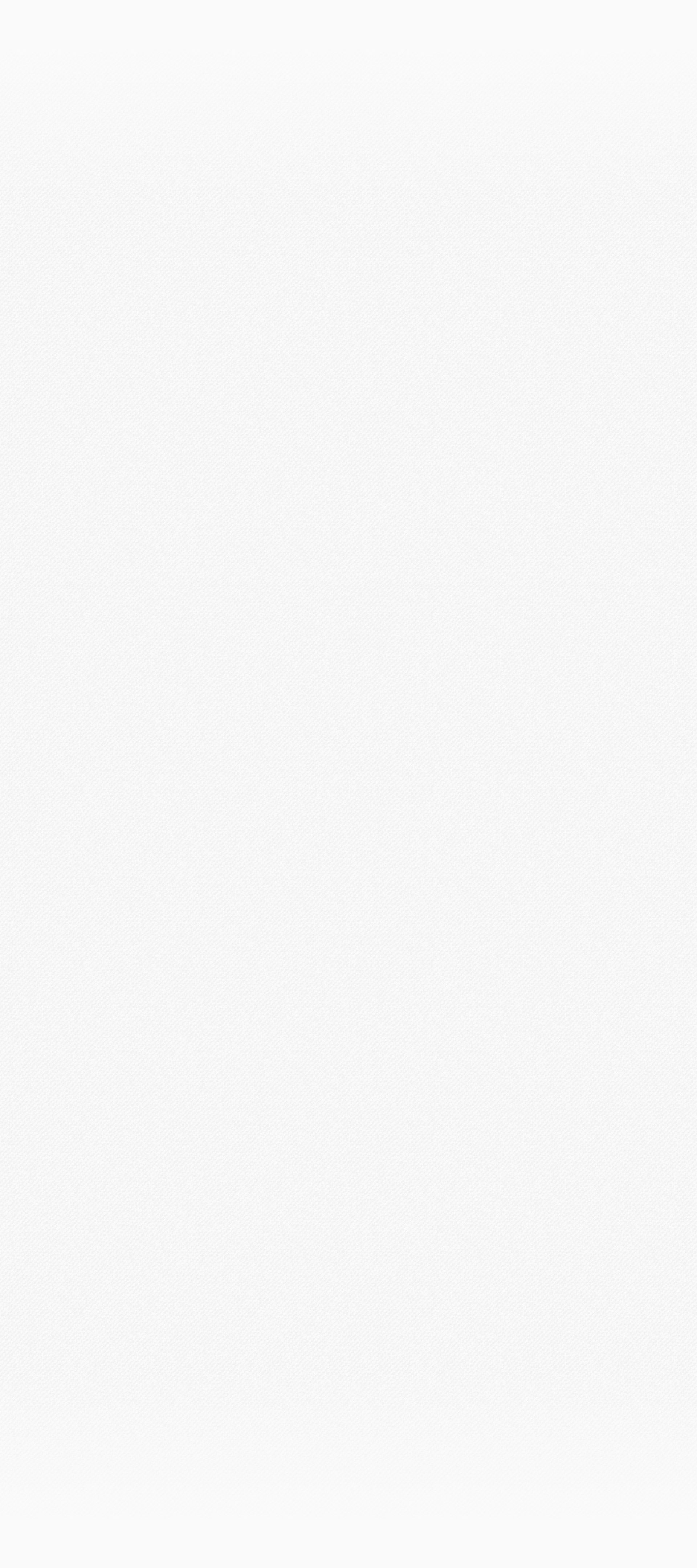 Palmdale Child Custody Lawyer
When two parents separate or divorce, the issue of child custody will have to be resolved. The parent who is not given custody can be given visitation rights. In the future, child custody arrangements may have to be modified if one parent's circumstances change significantly. If you are seeking child custody, we encourage you to schedule a case evaluation with our Palmdale divorce attorney. We are able to assist clients through a variety of cases, including interstate and international custody disputes. We can help you find the best legal solution if one parent is guilty of domestic violence. No matter what your situation, our firm can help safeguard your rights.
Contact a Certified Family Law Specialist
Schedule a consultation with Attorney Bigler by calling

661-368-1181

.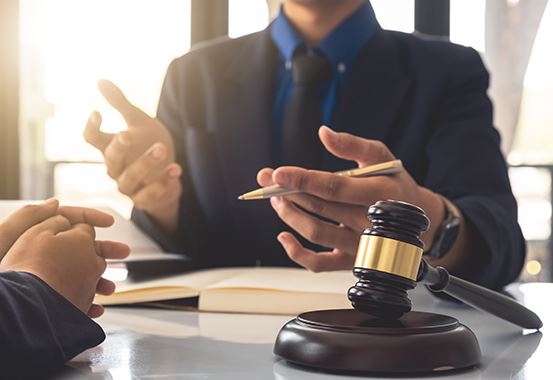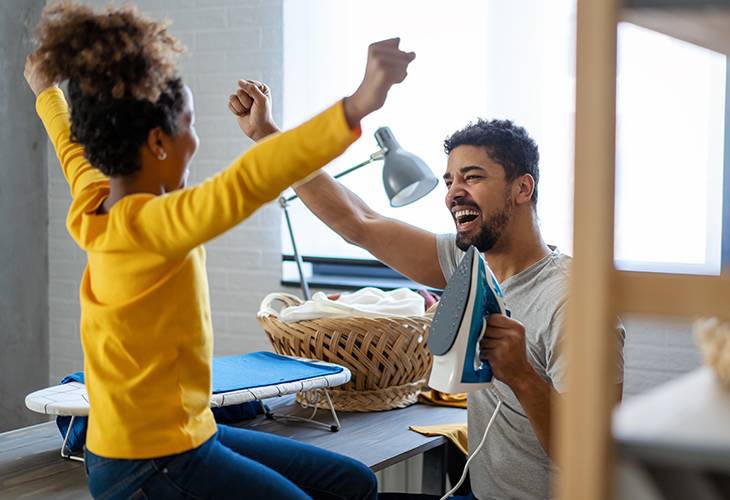 Determining the Child's Best Interests
When determining a child custody order, both parents will start with joint custody because the judge is not allowed to give preference based on the sex of the parents. In California, judges who are evaluating child custody primarily consider the child's best interests.
The child's best interest is determined when the court examines several considerations:
Health, safety, and welfare of child
Child's benefit of contact with both parents
Child's preference
Continuity and stability of child
Co-parenting skills of both parents
Contact us today for the legal assistance you need!
Types of Custody Available in California
The court will also base child custody on the available options. The parent's authority to participate in the child's life is at stake when child custody is established, so it is crucial to enlist the help of our firm. There are four types of custody: physical, legal, joint, and sole.
Physical custody refers to the child's physical state. Legal custody is the parent's ability to make major decisions that affect the child's education, religious affiliation, and healthcare. Either joint or sole custody can be awarded. Joint custody is awarded when both parents share legal and physical custody. Sole custody is when one parent is given all authority regarding the child.
Contact our certified family law specialist today by calling 661-368-1181!
What if I was married in another state but I want to file for divorce in California?

If you and your spouse were married in another state, you can file for divorce in California. The only requirement is that either you or your spouse must have lived in the state for six months and in ...

Who can receive spousal support?

Spousal support, formerly known as alimony, is a set amount of money that is paid by one spouse to another in the case of divorce or a legal separation. Whether you are the husband or the wife, you ...

Who can receive visitation rights?

Visitation is ordered when it is the best interest of the child in California. Supervised visitation is imposed when one parent is abusive or neglectful to the children. Visitation can often be ...

What is a first right of refusal?

A first right of refusal in a family law context is the opportunity to care for your children when your ex is unavailable to care for them. Family code section 3040(a)(1) sets out the 'priorities' ...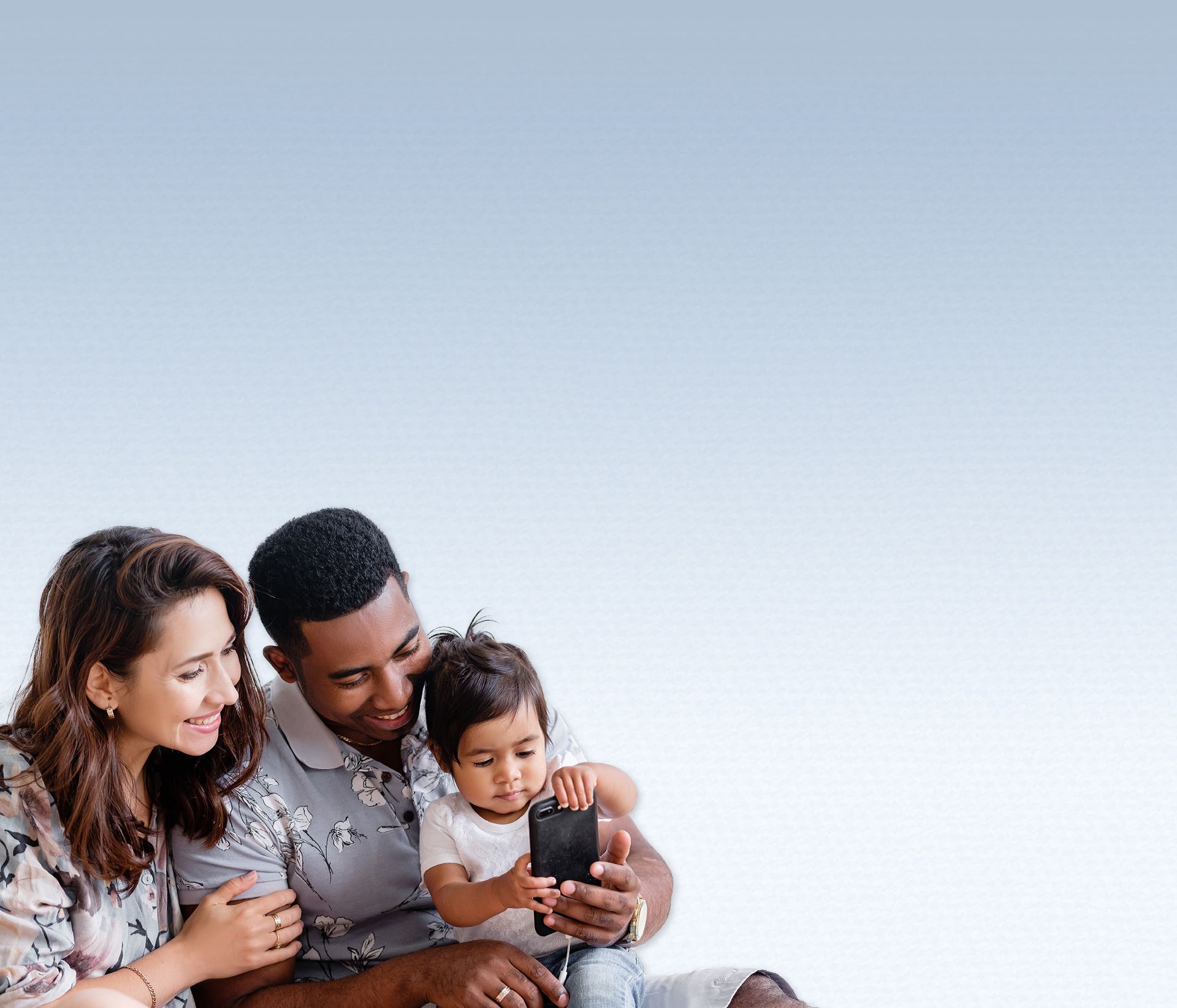 We Take Complex Cases All the Way to the End
Call 661-368-1181 to Get Started