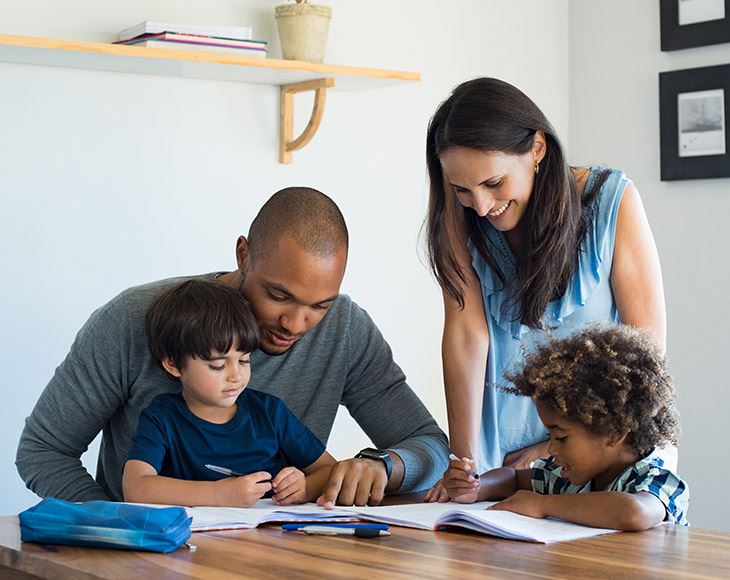 Experienced
Joint Custody
Attorney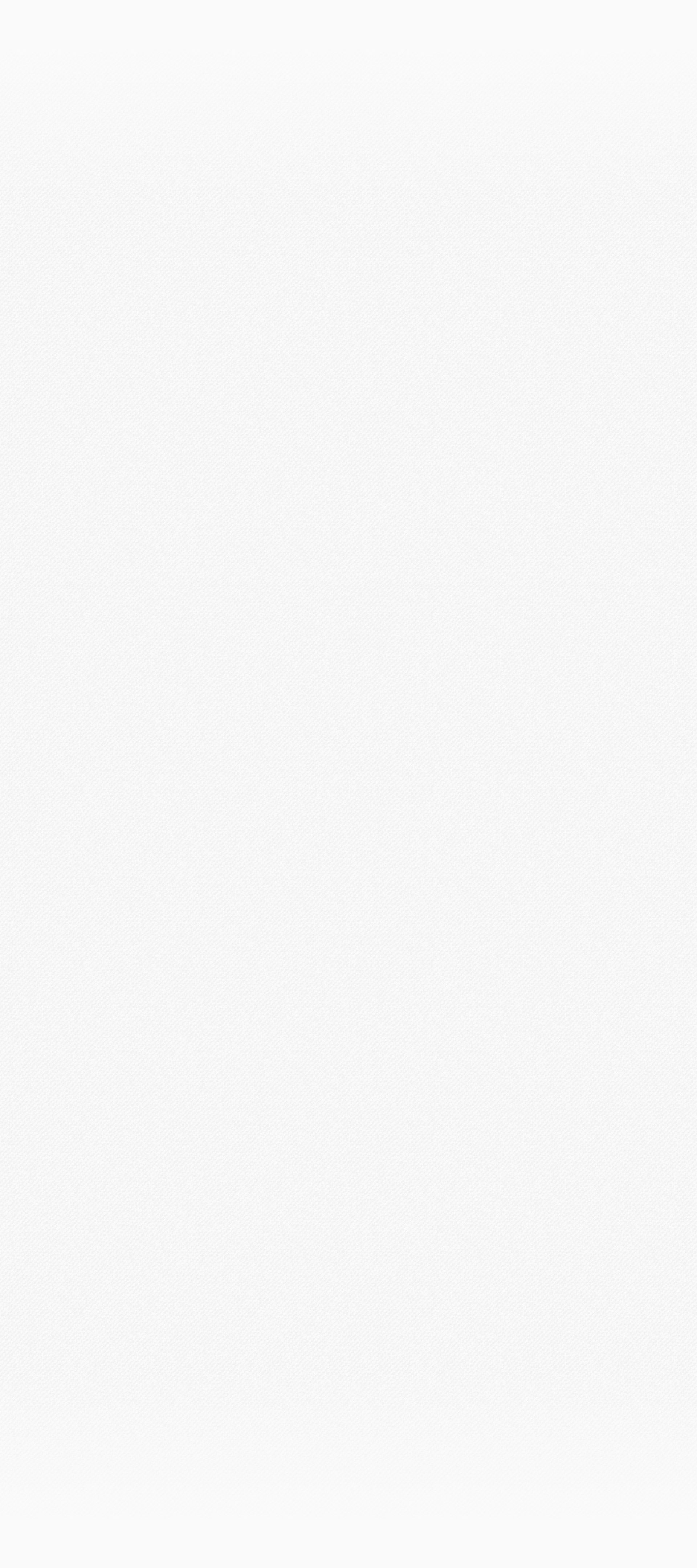 Family & Joint Child Custody in Palmdale
The stress and heartache of a divorce can be devastating to the individuals involved. When children are part of the equation, parents can become overwhelmed worrying about how best to protect their emotional and financial security. Not wanting the child to lose the support or contact with either parent, couples often will seek to set up a joint child custody agreement.
At the Law Offices of John C. Bigler, we know your family is your number-one priority. Our Palmdale Divorce attorney can provide you with the guidance and representation necessary to create a parenting plan that works for your entire family.
Contact a Certified Family Law Specialist
Schedule a consultation with Attorney Bigler by calling

661-368-1181

.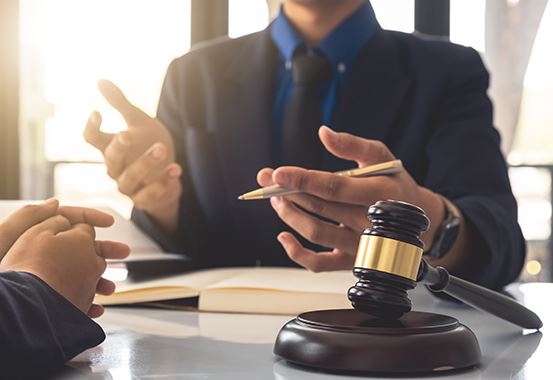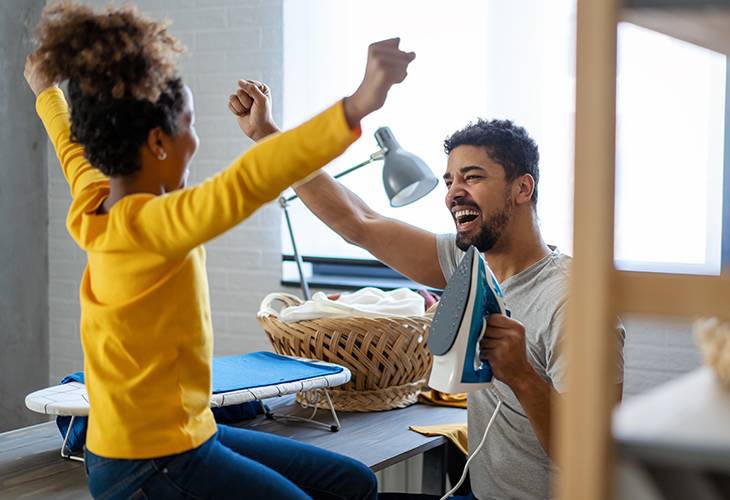 Types of Joint Child Custody
Child custody in California falls under two categories: Legal and Physical. The court's decision on one type doesn't always convey to the other. For instance, a parent may have sole physical, but joint legal custody of a child. Although the courts consider all child custody responsibilities to be a 50-50 split initially, they don't necessarily end up equally divided in either type.
Legal custody refers to the right to make choices regarding the child's education, health and well-being. These decisions could include:
What school the child attends
Choice of religion
Medical and dental care
Physical custody describes the amount of time the child spends with each parent. Along with daily living arrangements, physical custody agreements can also address where the child will spend holidays or if they can accompany a parent on a vacation.
Some parents are now agreeing to a specific type of physical custody called Bird's Nest custody. In this variation, the child stays put and the parents alternate residing in the family home.
How do the courts decide child custody in California?
California law prefers joint child custody agreements. With the presumption that the child would benefit from continued contact with both parents, the parents start out on equal ground in the eyes of the courts. The judge evaluating the case is not allowed to give preference to one or the other, except in cases of domestic violence or drug abuse. Determining what is in the child's best interest is the primary consideration of the courts.
Our Palmdale divorce lawyer is certified in family law!
At the Law Offices of John. C. Bigler, our certified family law specialist can provide you with legal advice and guidance on how to set up a joint custody plan. We understand your family's needs are your utmost concern!
Contact us today to begin your case evaluation!
Contact our certified family law specialist today by calling 661-368-1181!
What if I was married in another state but I want to file for divorce in California?

If you and your spouse were married in another state, you can file for divorce in California. The only requirement is that either you or your spouse must have lived in the state for six months and in ...

Who can receive spousal support?

Spousal support, formerly known as alimony, is a set amount of money that is paid by one spouse to another in the case of divorce or a legal separation. Whether you are the husband or the wife, you ...

Who can receive visitation rights?

Visitation is ordered when it is the best interest of the child in California. Supervised visitation is imposed when one parent is abusive or neglectful to the children. Visitation can often be ...

What is a first right of refusal?

A first right of refusal in a family law context is the opportunity to care for your children when your ex is unavailable to care for them. Family code section 3040(a)(1) sets out the 'priorities' ...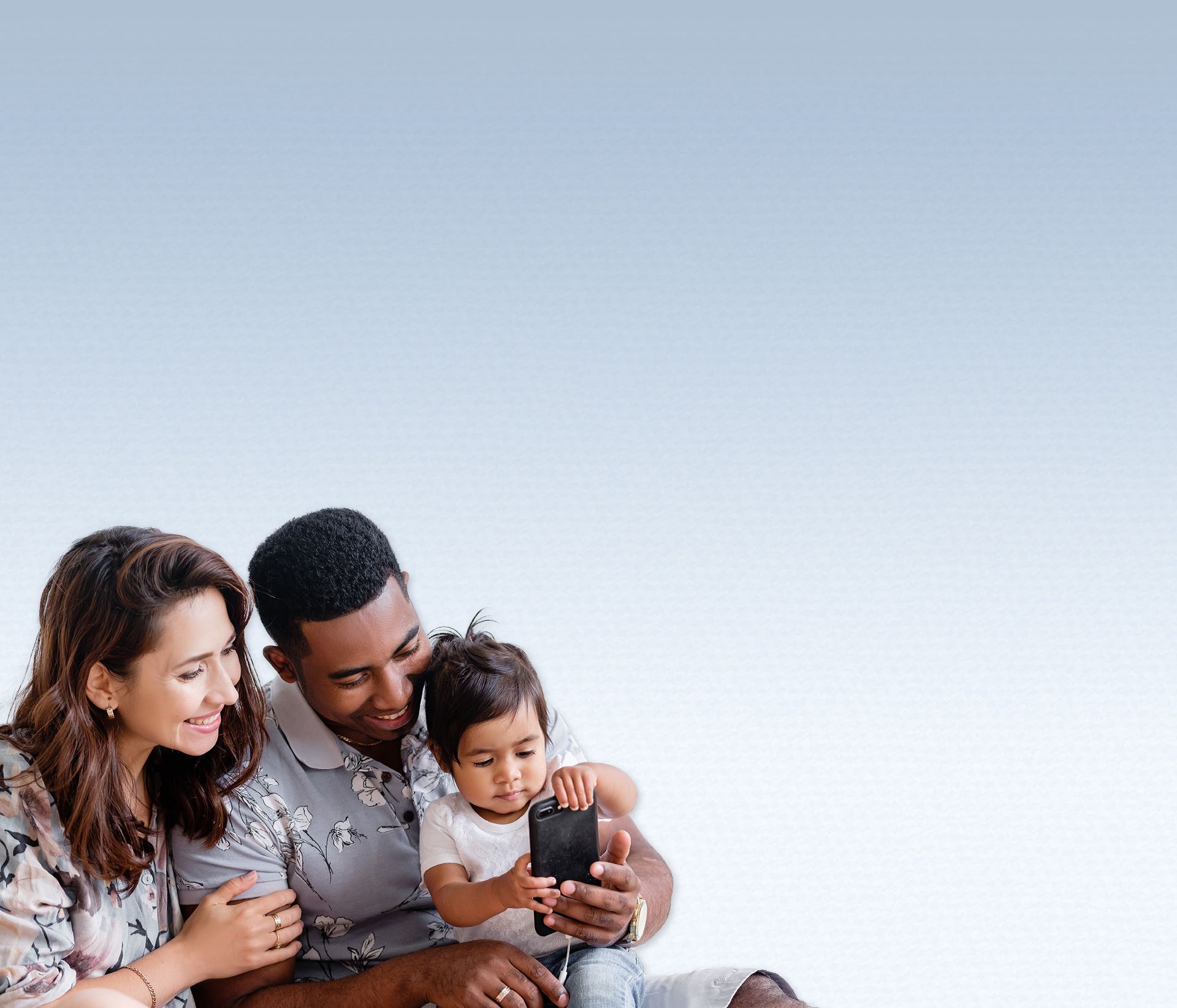 We Take Complex Cases All the Way to the End
Call 661-368-1181 to Get Started