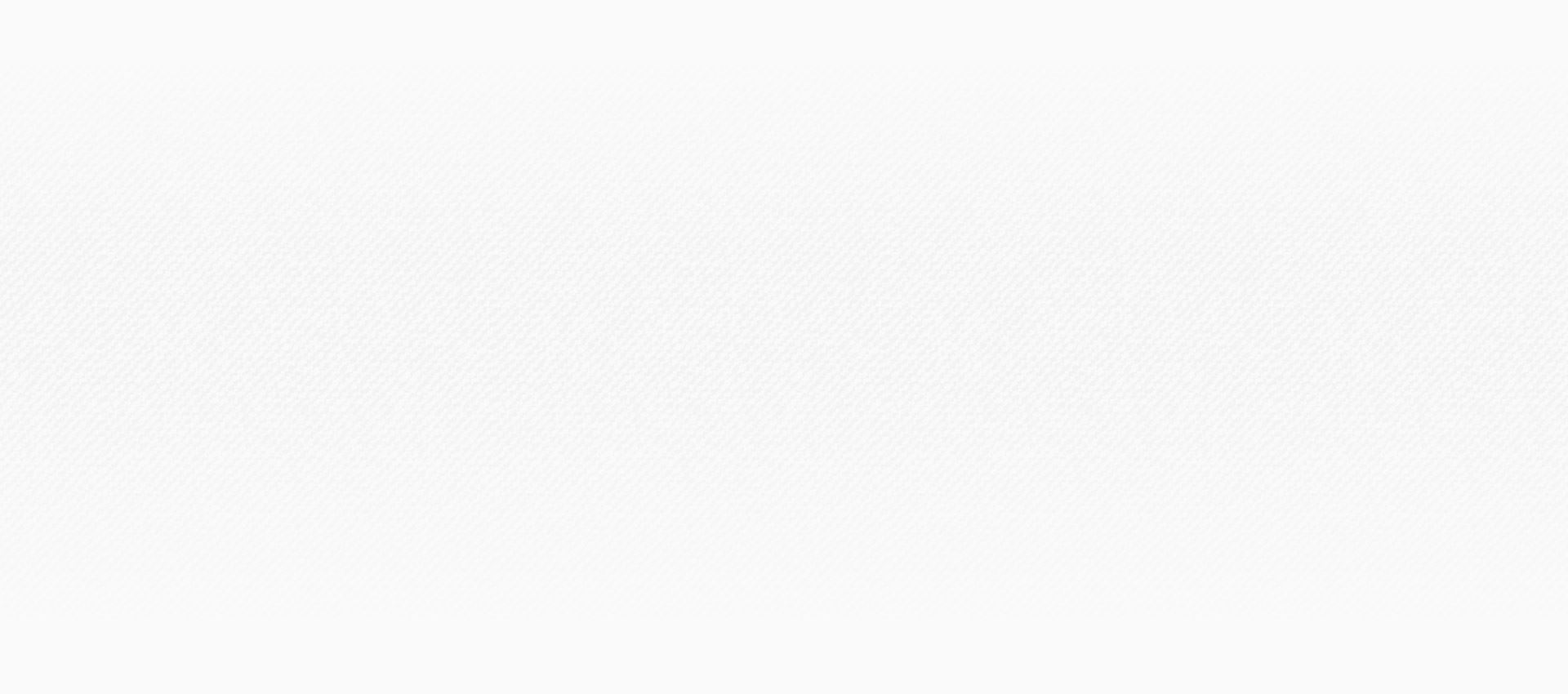 Divorce Attorney
Serving Lancaster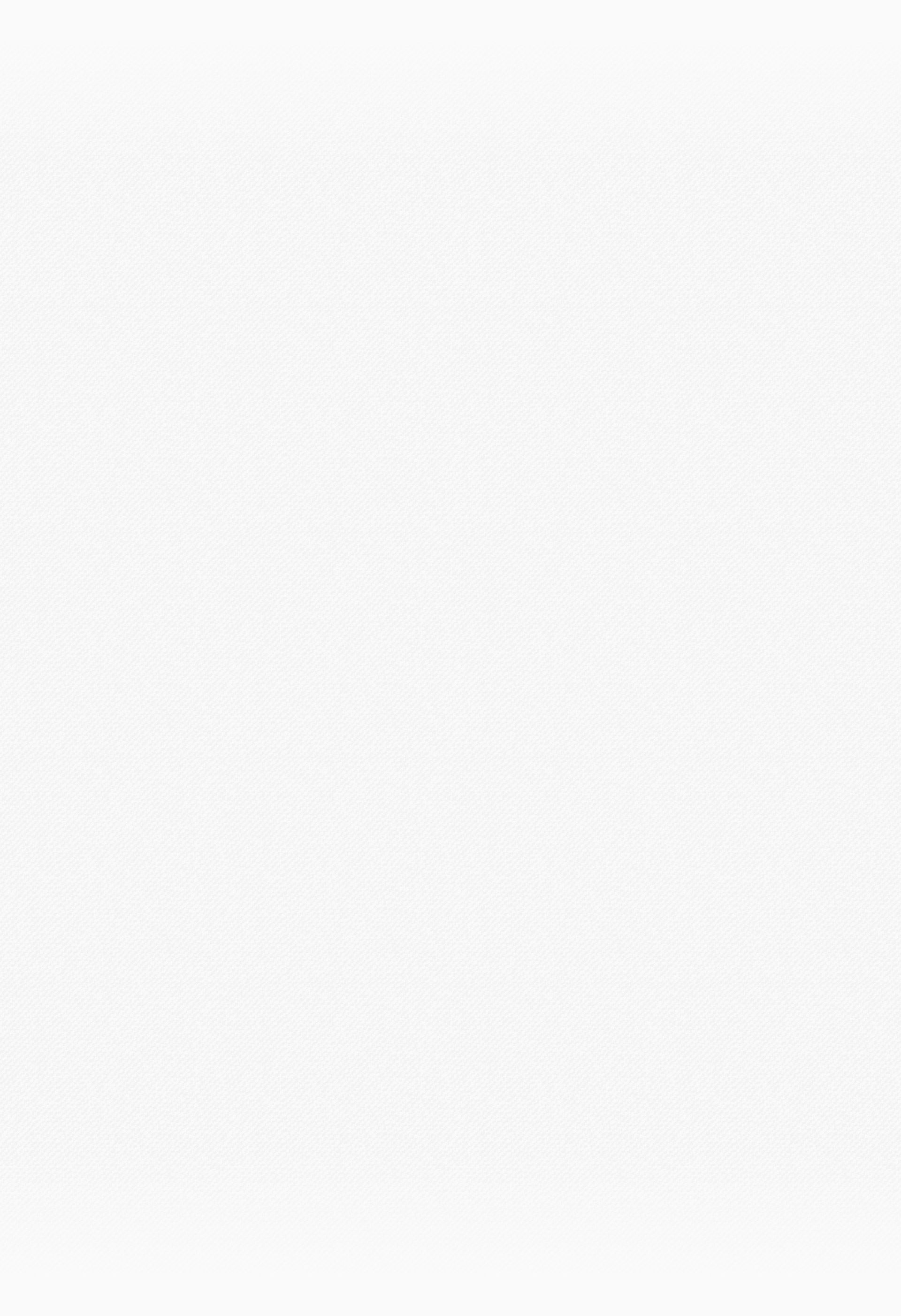 Practicing California Family Law for 25 Years
Lancaster Divorce Attorney
Divorce can be a lengthy and emotionally trying period in a person's life. Trouble with your spouse, worries over your children, division of property, and possible court proceedings can make the process of divorce a tough time for people to manage without support. At the Law Offices of John C. Bigler, we understand the many difficulties associated with divorce, and want you to know that no matter what your situation looks like, you don't have to brave it alone.
As a certified family law specialist, our dedicated Lancaster divorce lawyer can assist you with your contested divorce case as well as provide mediation and arbitration in uncontested cases.
Attorney Bigler has represented thousands of clients throughout California for 25 years, in which time he has appeared in nearly every courthouse in Los Angeles County. He has consistently striven to provide the highest level of personalized attention and service to each of his clients. By listening to and communicating with his clients, he focuses on building solid relationships so that they are never in the dark regarding the state of their case.
Quality Representation
You Can Count On
If you are considering a divorce, make sure that you retain the services of an attorney you can trust so that your divorce can be resolved in a timely and satisfactory manner. Whether you decide to handle your divorce in court or outside of court, a reliable and knowledgeable attorney who understands the California judicial system is an invaluable resource to have on your side.
Attorney Bigler can give you the advice you need for the following family law issues:
Child custody
Alimony or spousal support
Domestic violence
Paternity
Child visitation
Property division
Our firm truly cares about the families we represent and wants to bring them the peace of mind that comes with adeptly handled legal aid. Contact our offices today – every moment you wait is time that could be spent preparing your case and getting you one step closer to the resolution you need. We proudly serve Lancaster and Palmdale and are always available to take your call!
Contact the Law Offices of John C. Bigler today--(661) 368-1181!
Why Hire a Certified Family Law Specialist? Board-Certification in Family Law requires a demonstrated mastery of the practice area. Learn why only board-certified attorneys can be named experts in their field, and what this means for your case.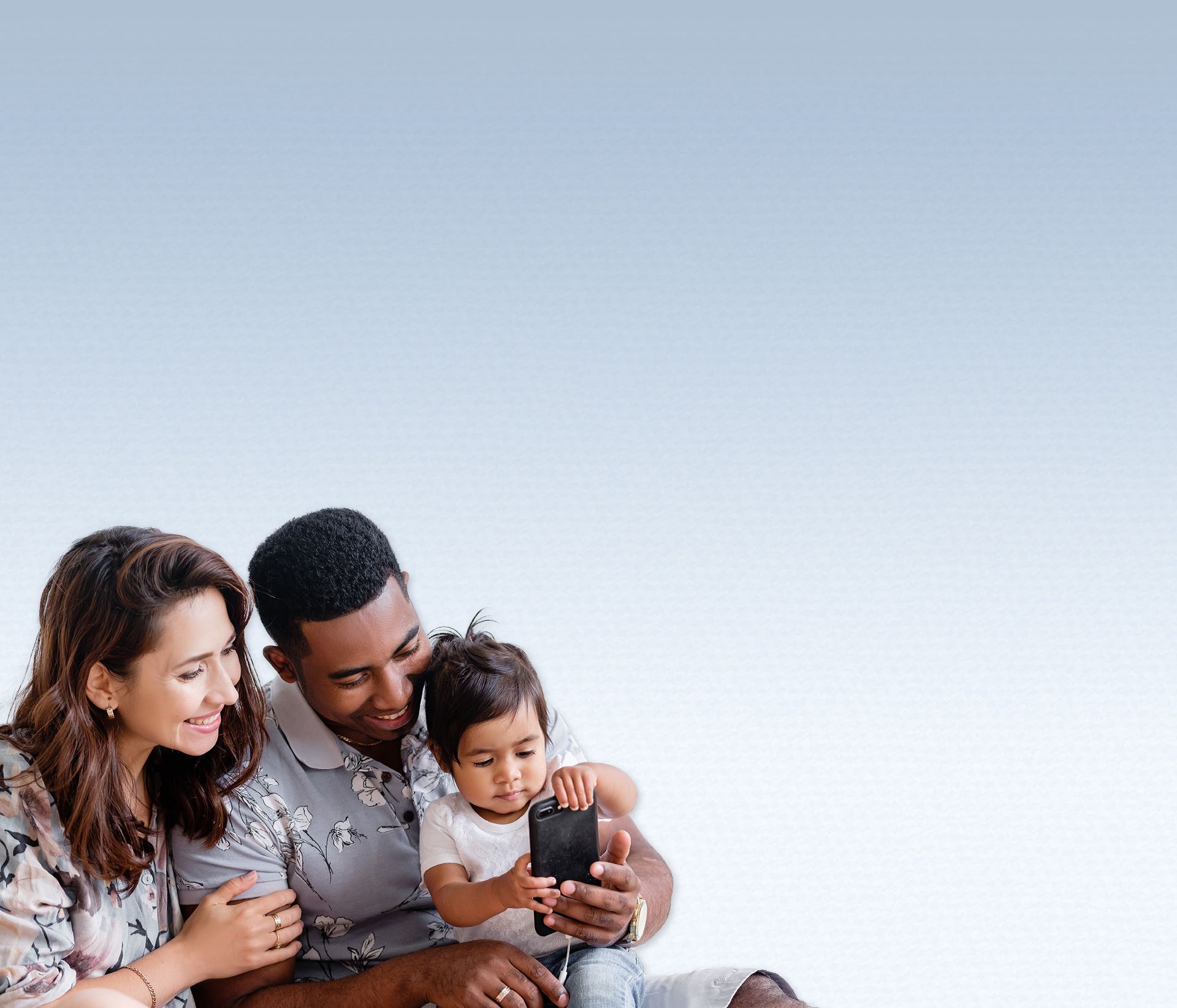 We Take Complex Cases All the Way to the End
Call 661-368-1181 to Get Started