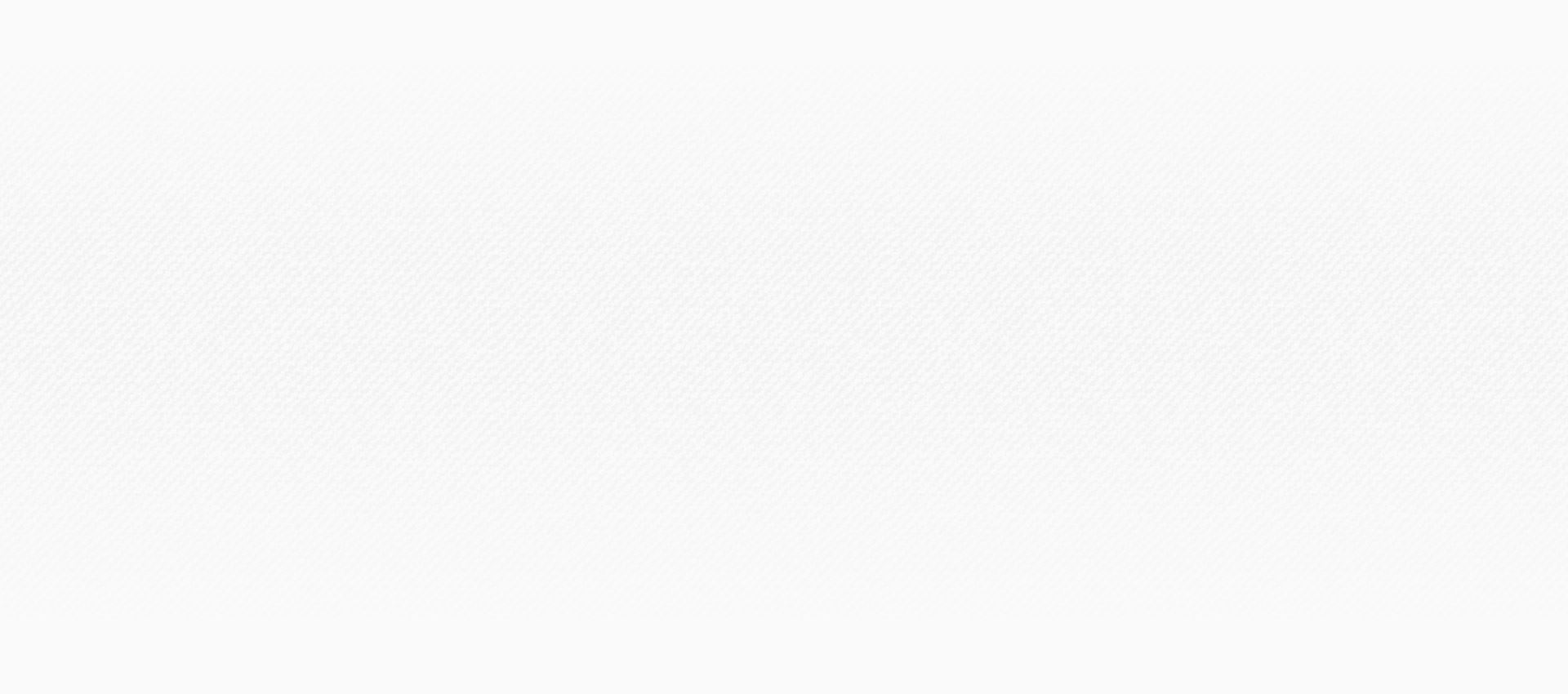 Experience Skill
Dedication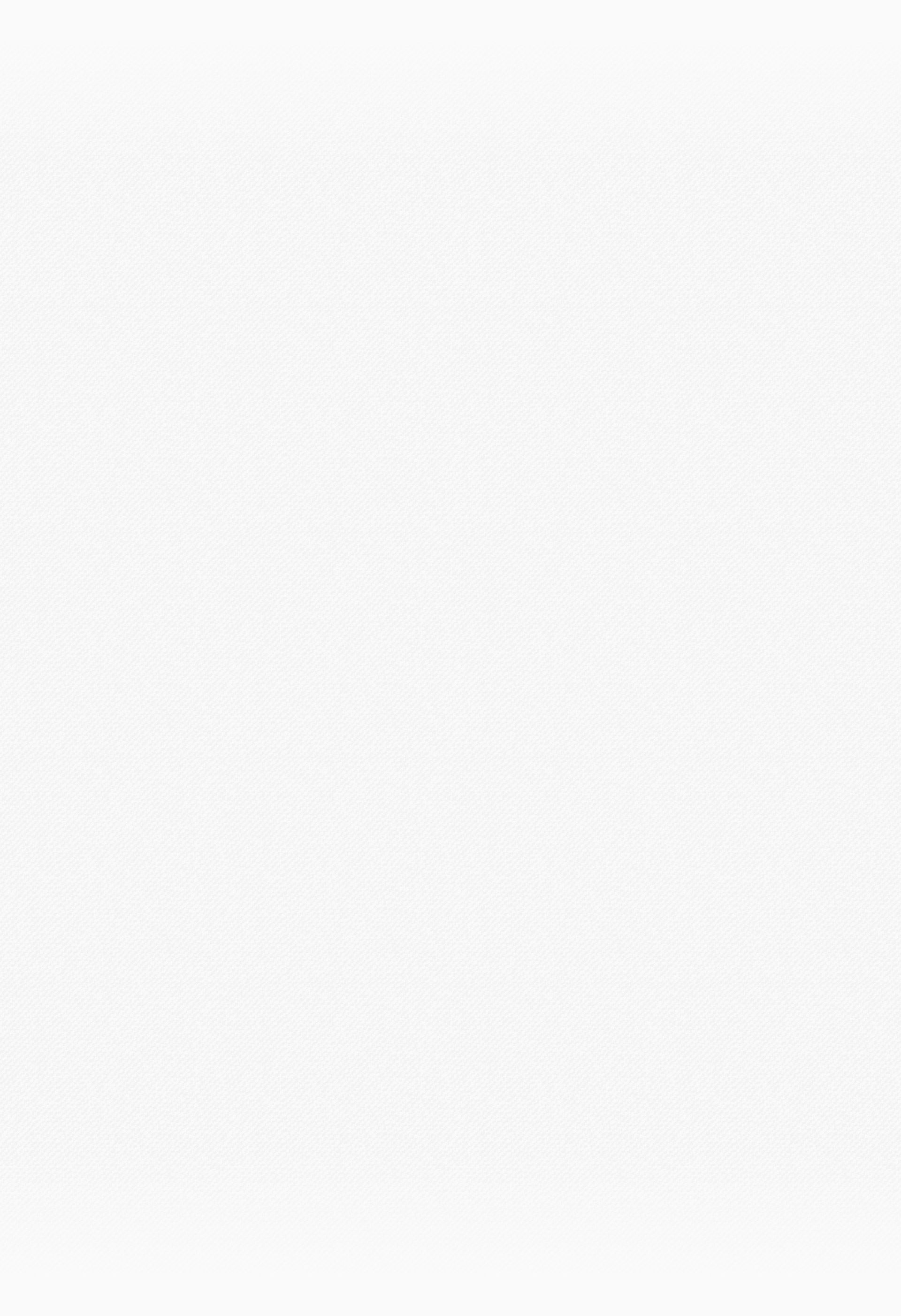 Practicing California Family Law for 25 Years
Lancaster Child Custody Attorney
Child custody must be determined when two parents decide to divorce. Depending on how resolutions are made, whether out of court or with the help of a judge, considerations like living arrangements and visitation schedules are decided so that one or both parents can continue to care for their child.
Since family law can be complex and ever-changing, it is a good idea to contact a Lancaster divorce attorney to navigate you through the divorce and child custody process. Attorney Bigler is a certified family law specialist with additional training in mediation and arbitration for uncontested divorce cases, so no matter what your situation, our firm can help!
How Is a Child Custody Decision Reached?
When a judge makes a child custody decision, their decision must be based on the best interests of the child. In the state of California, both parents begin with equal custody rights. The judge is not allowed to give preference based on the sex of the parents.
Instead, judges must take in to consideration the following points:
The child's benefit of contact with both parents
The child's preference (if they are old enough to make an informed decision)
Continuing a pattern of continuity and stability for the child
Both parents' co-parenting skills
The health, safety, and welfare of the child
It is the wish of the court for children to benefit from regular, continued contact with both of their parents, unless this is not in the child's best interests. For example, judges will not grant custody or unsupervised visitation of children to parents who have certain types of criminal backgrounds or in the case of abuse, domestic violence, neglect, or drug use.
Child Custody Options
There are two different types of custody to be considered: legal custody, in which a parent has the authority to participate in major decisions affecting the child's welfare, health, and education, and physical custody, which refers to which parent the child will physically be present with.
Contact a Lancaster Child Custody Lawyer
Divorce can be a challenging experience, and deciding child custody can be stressful as well. Don't allow yourself to be overwhelmed by the complexities of the California legal system – it is in your best interests to contact an experienced lawyer who can help navigate you through the process as smoothly as possible.
Contact the firm today at (661) 368-1181 to schedule your case evaluation!
Why Hire a Certified Family Law Specialist? Board-Certification in Family Law requires a demonstrated mastery of the practice area. Learn why only board-certified attorneys can be named experts in their field, and what this means for your case.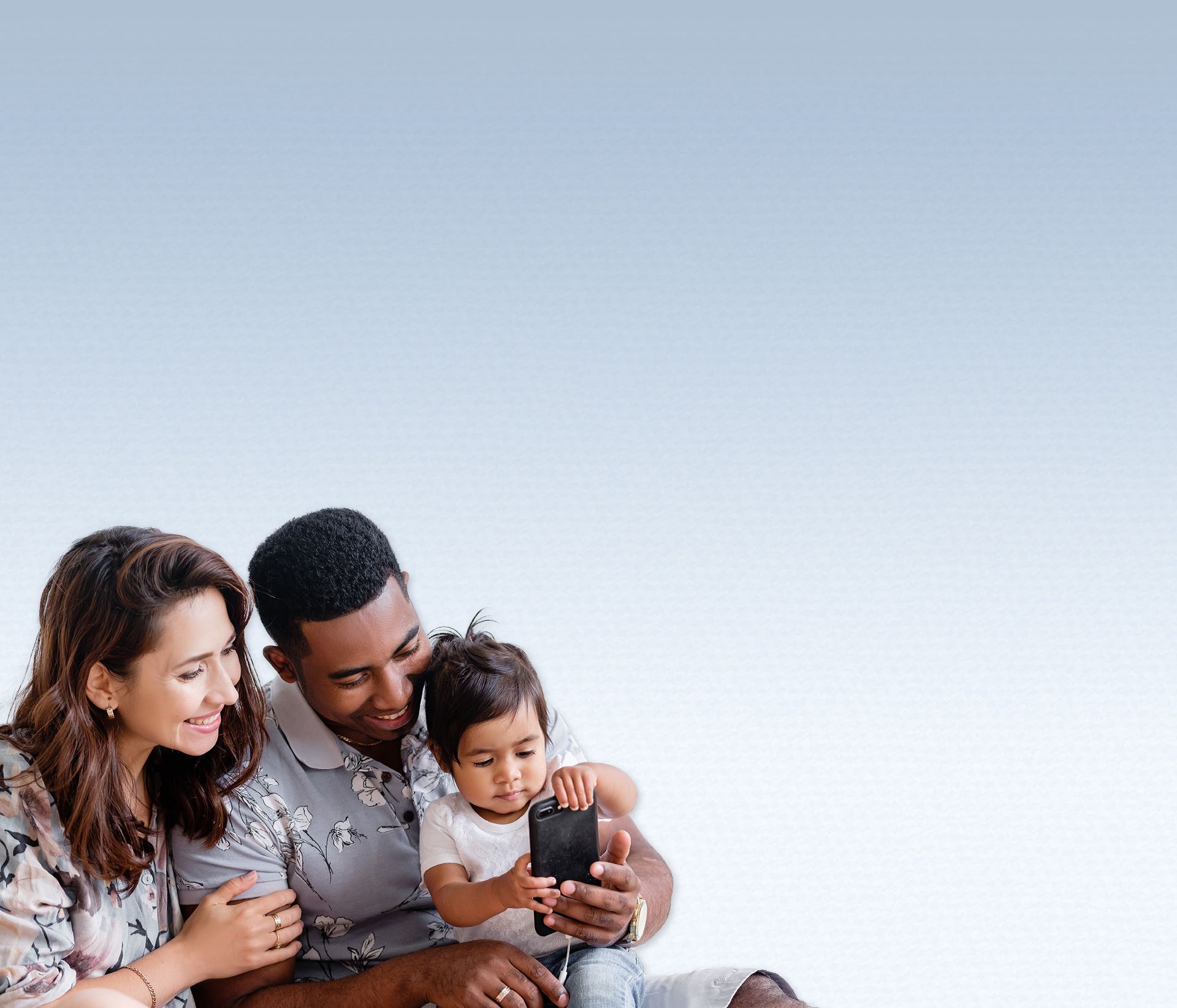 We Take Complex Cases All the Way to the End
Call 661-368-1181 to Get Started